Fast, free express shipping and returns. Estimated delivery in 3-5 days.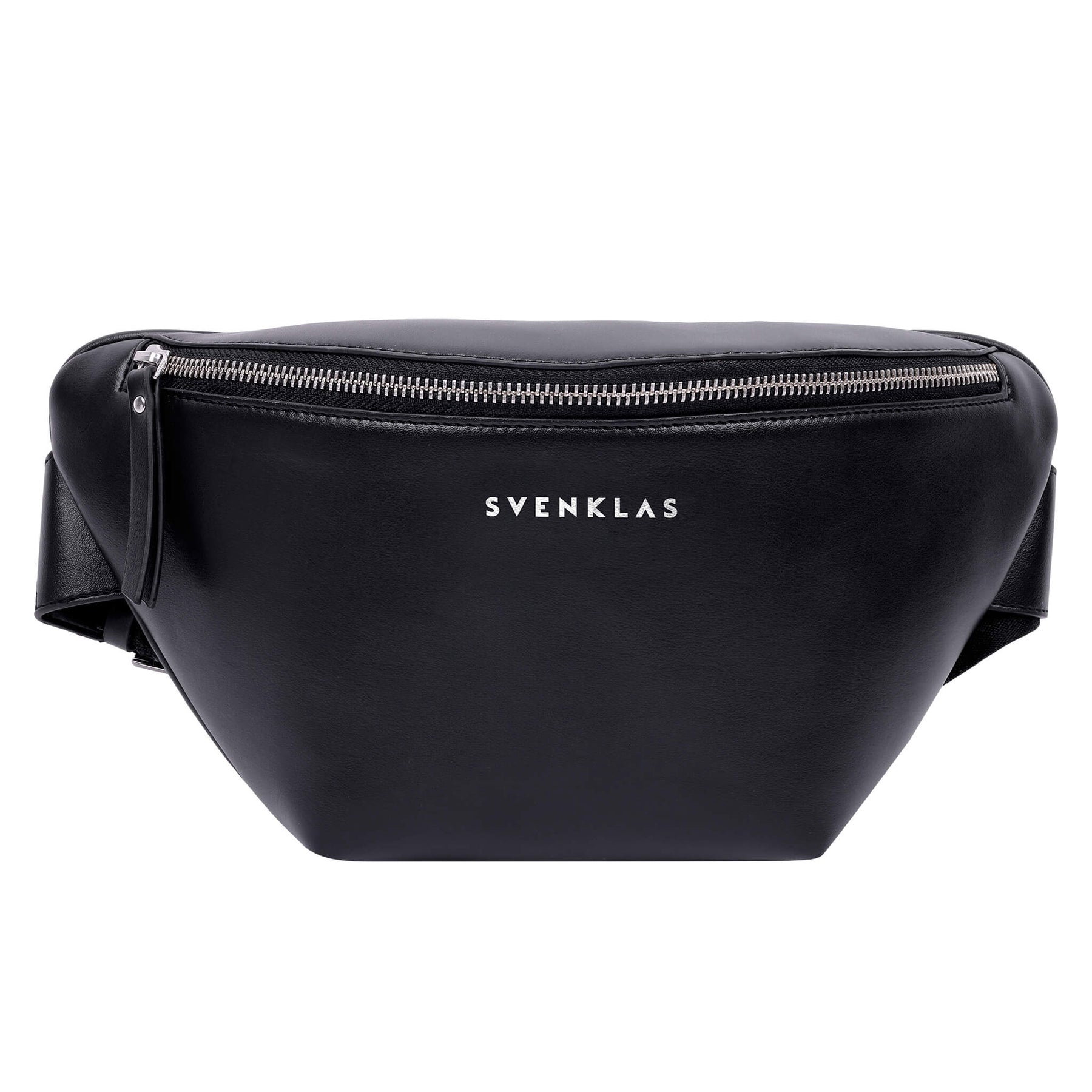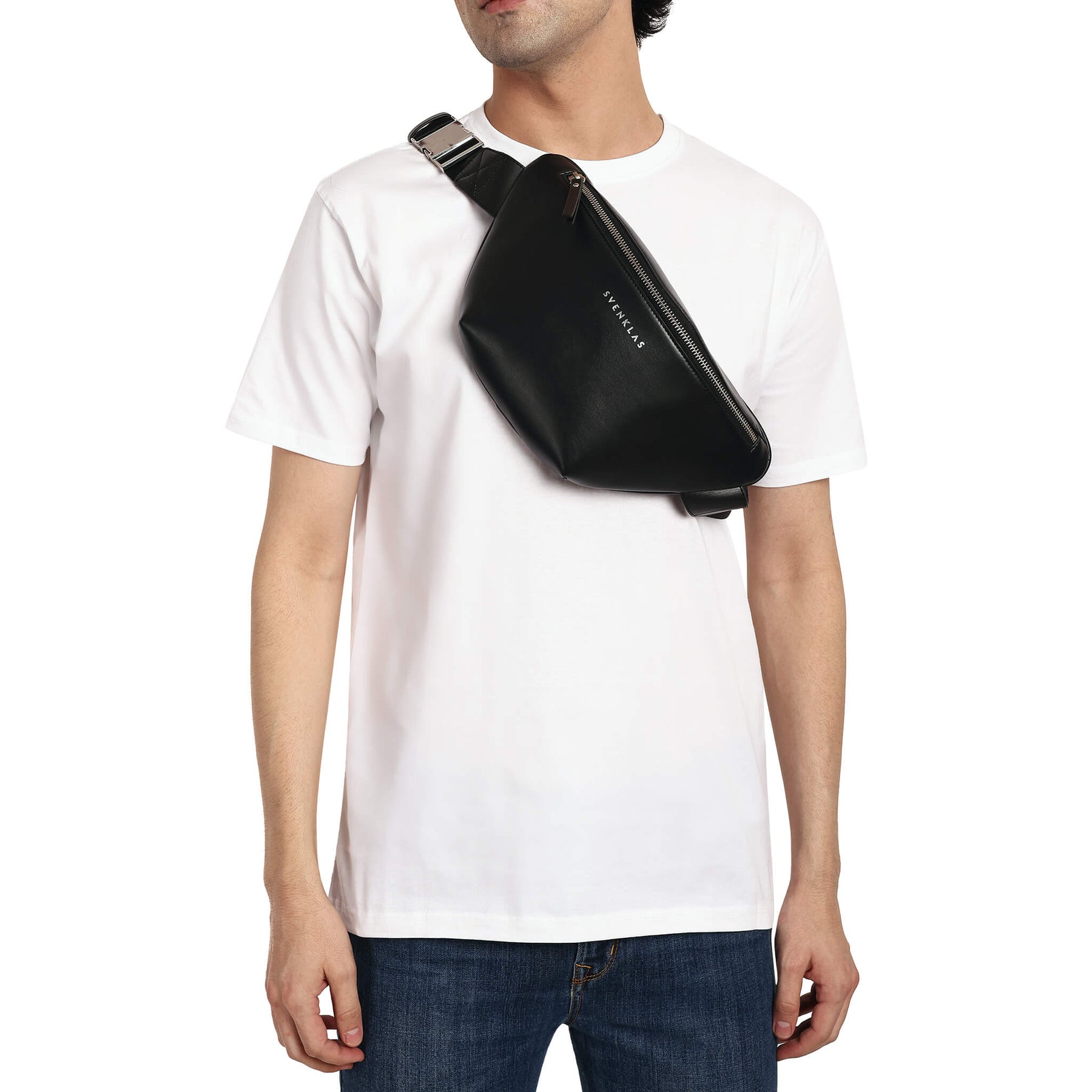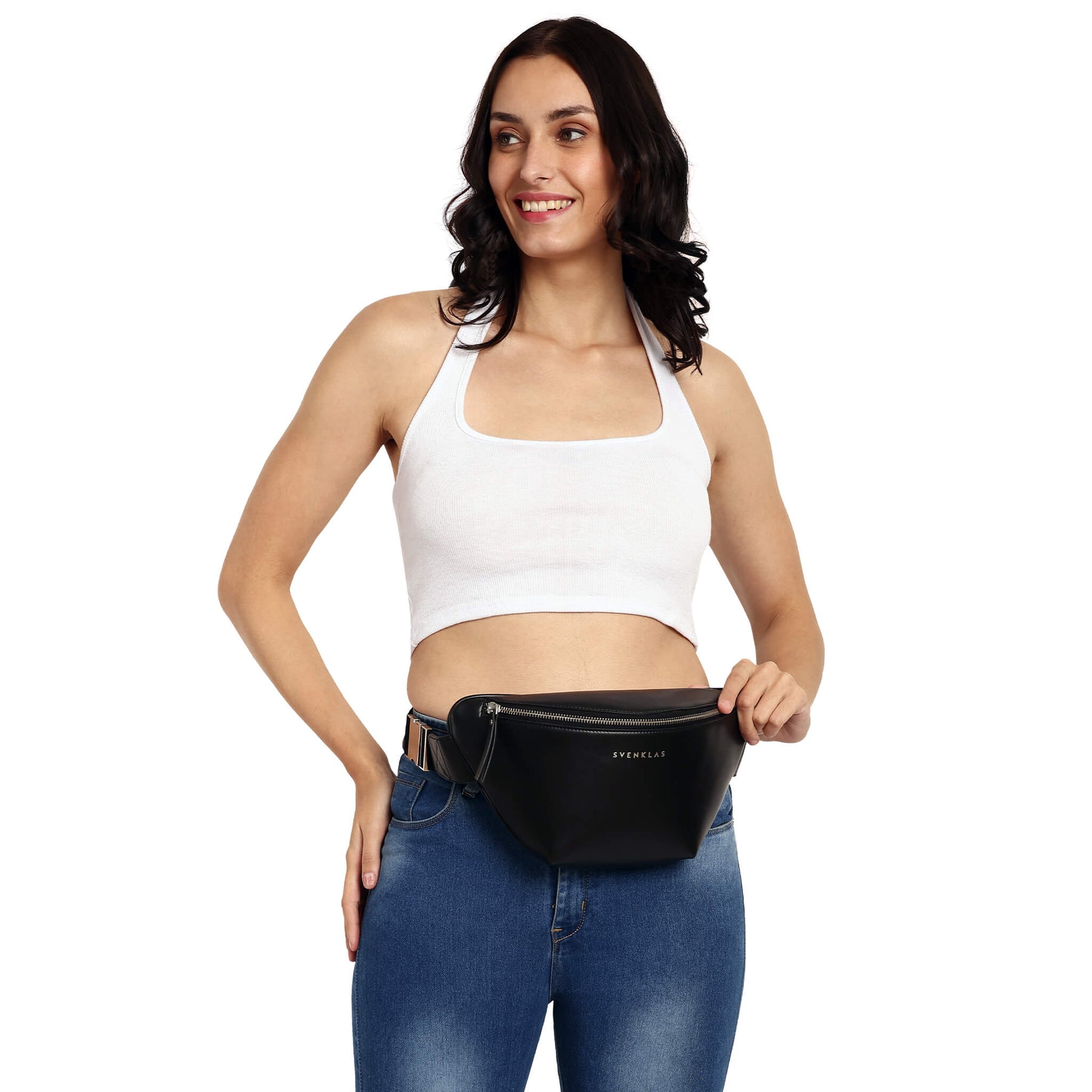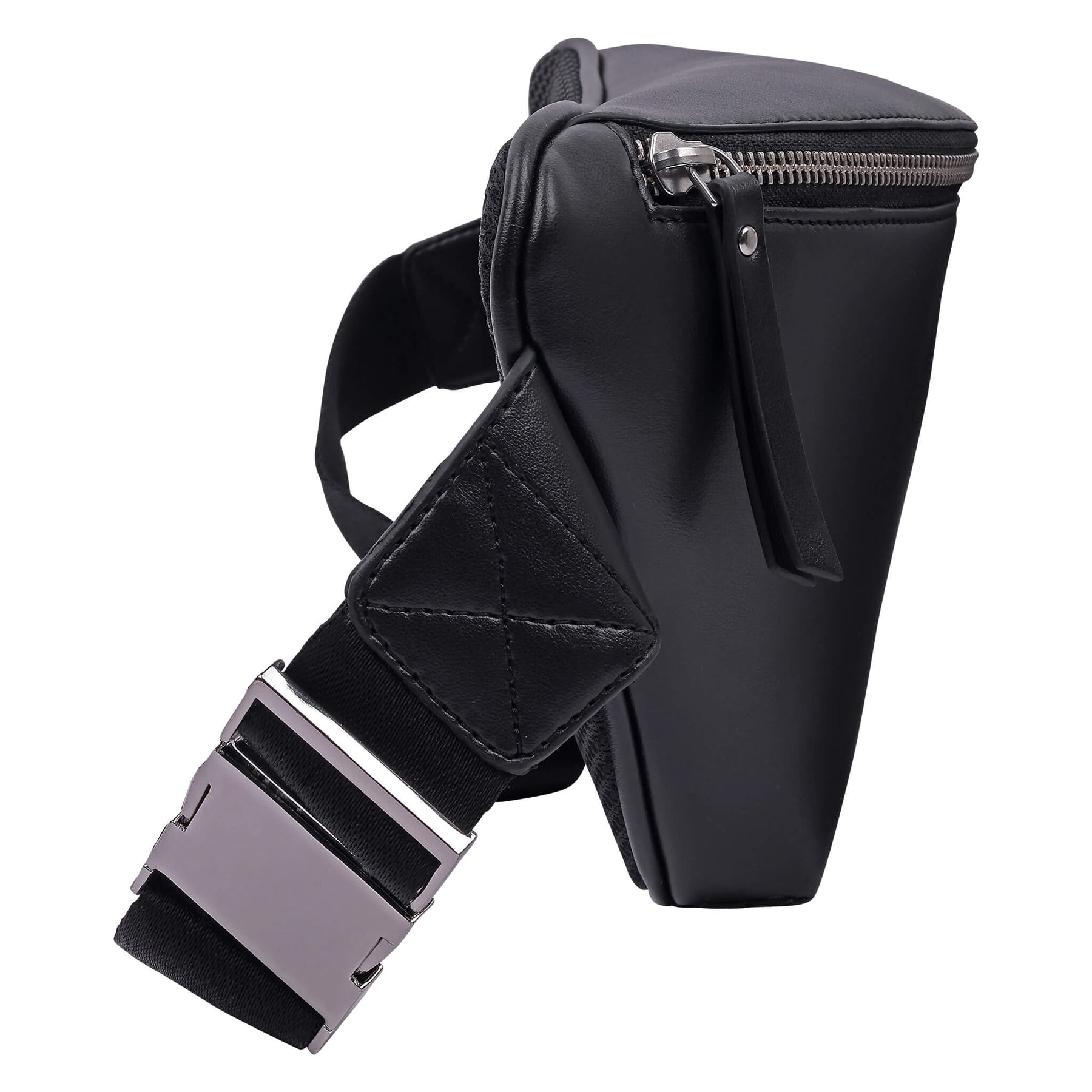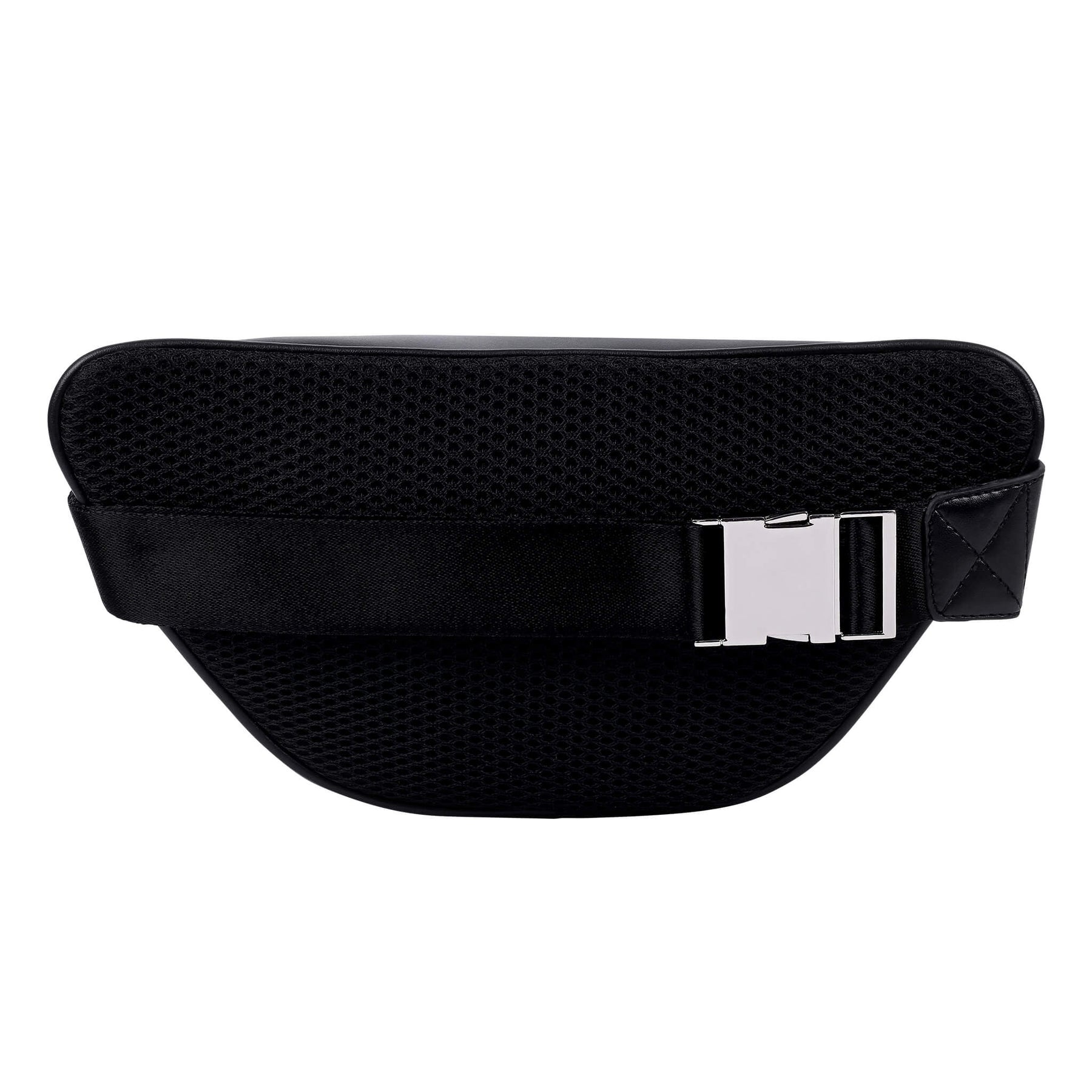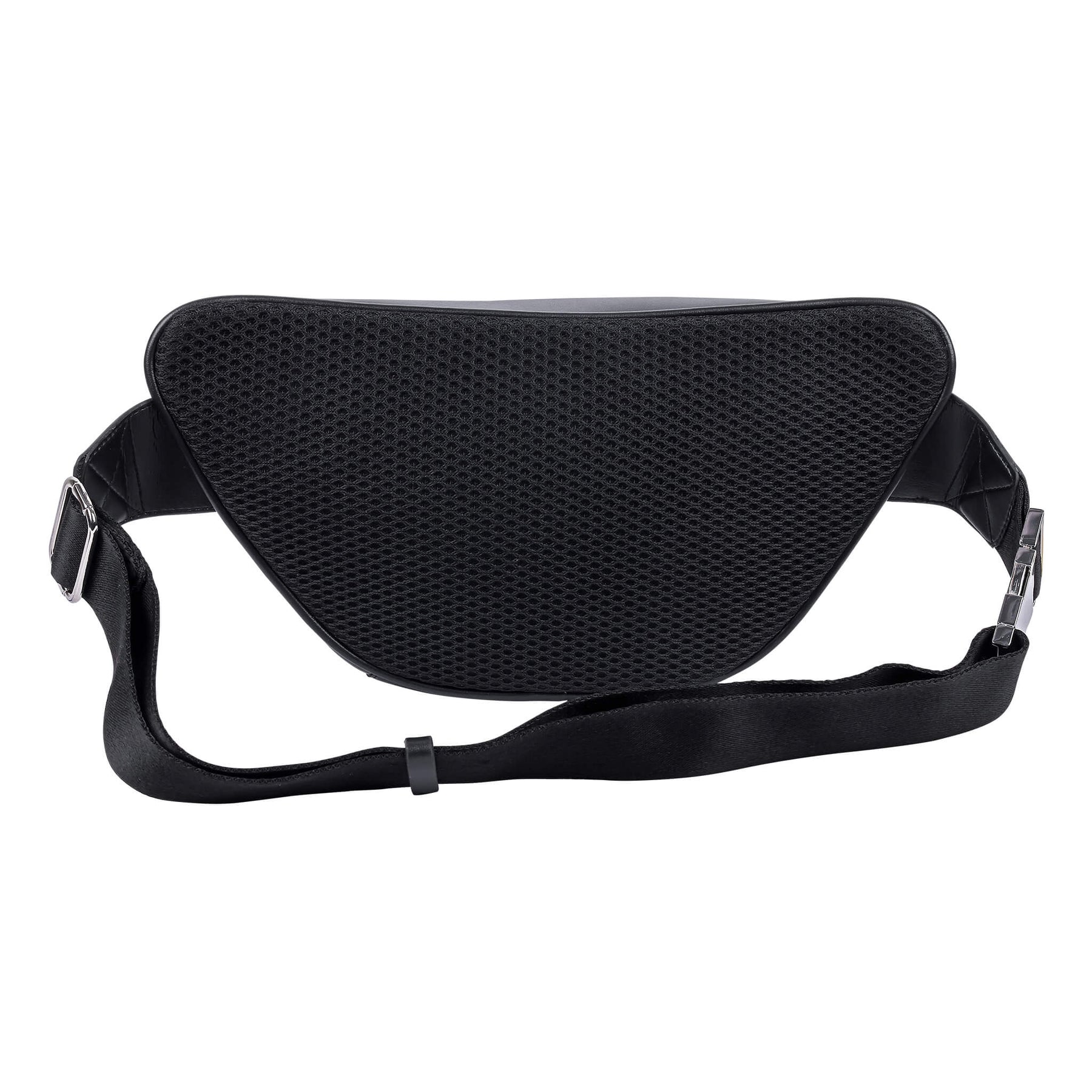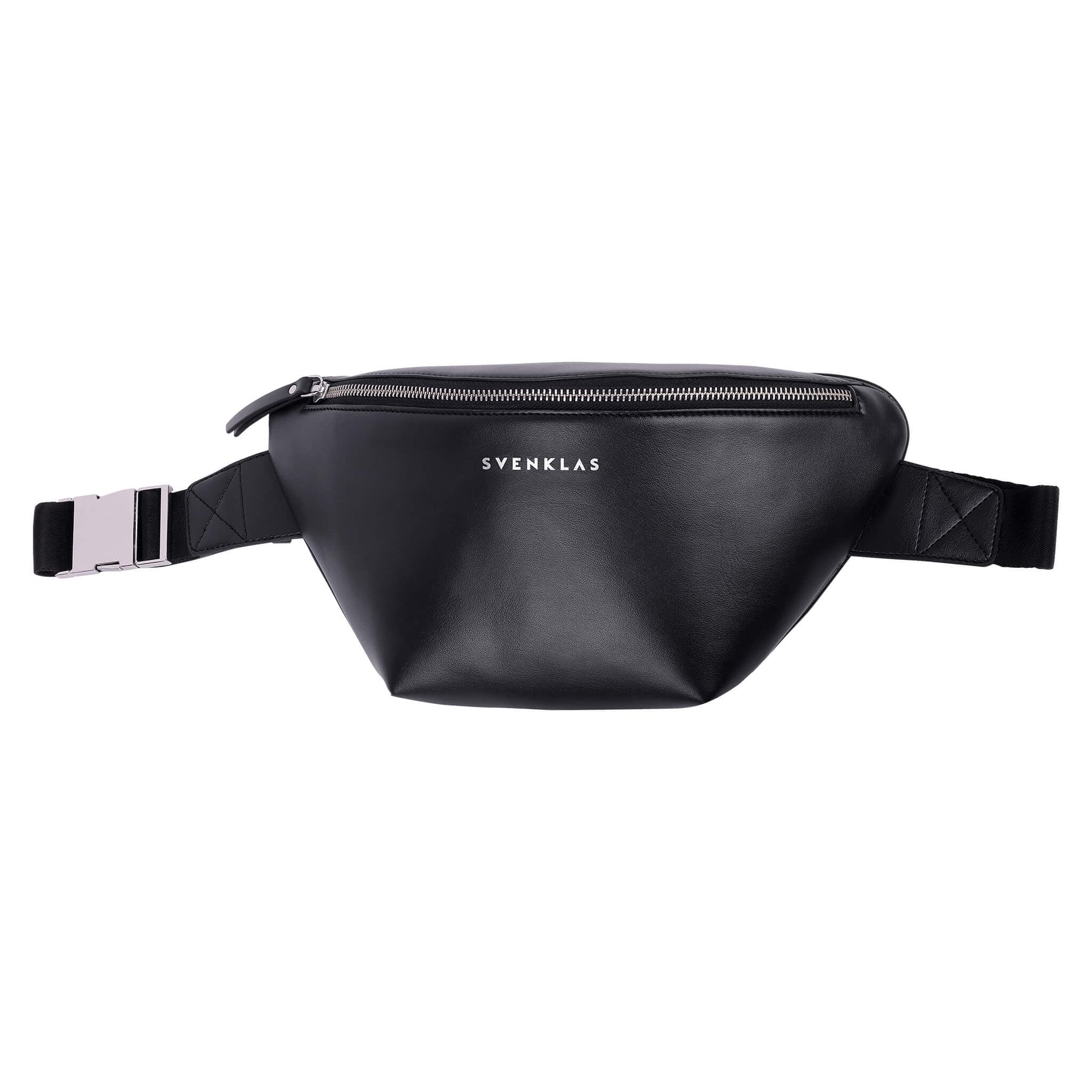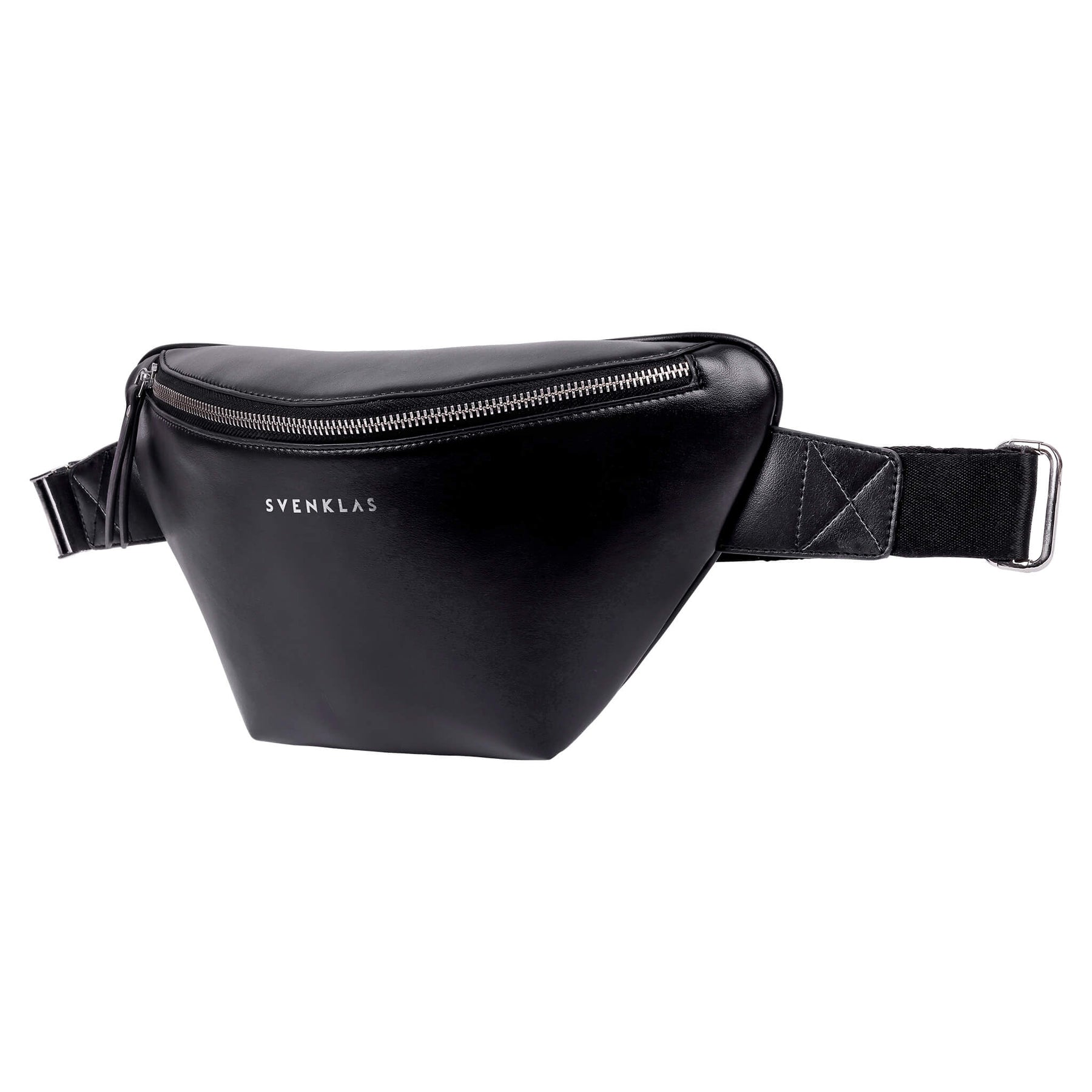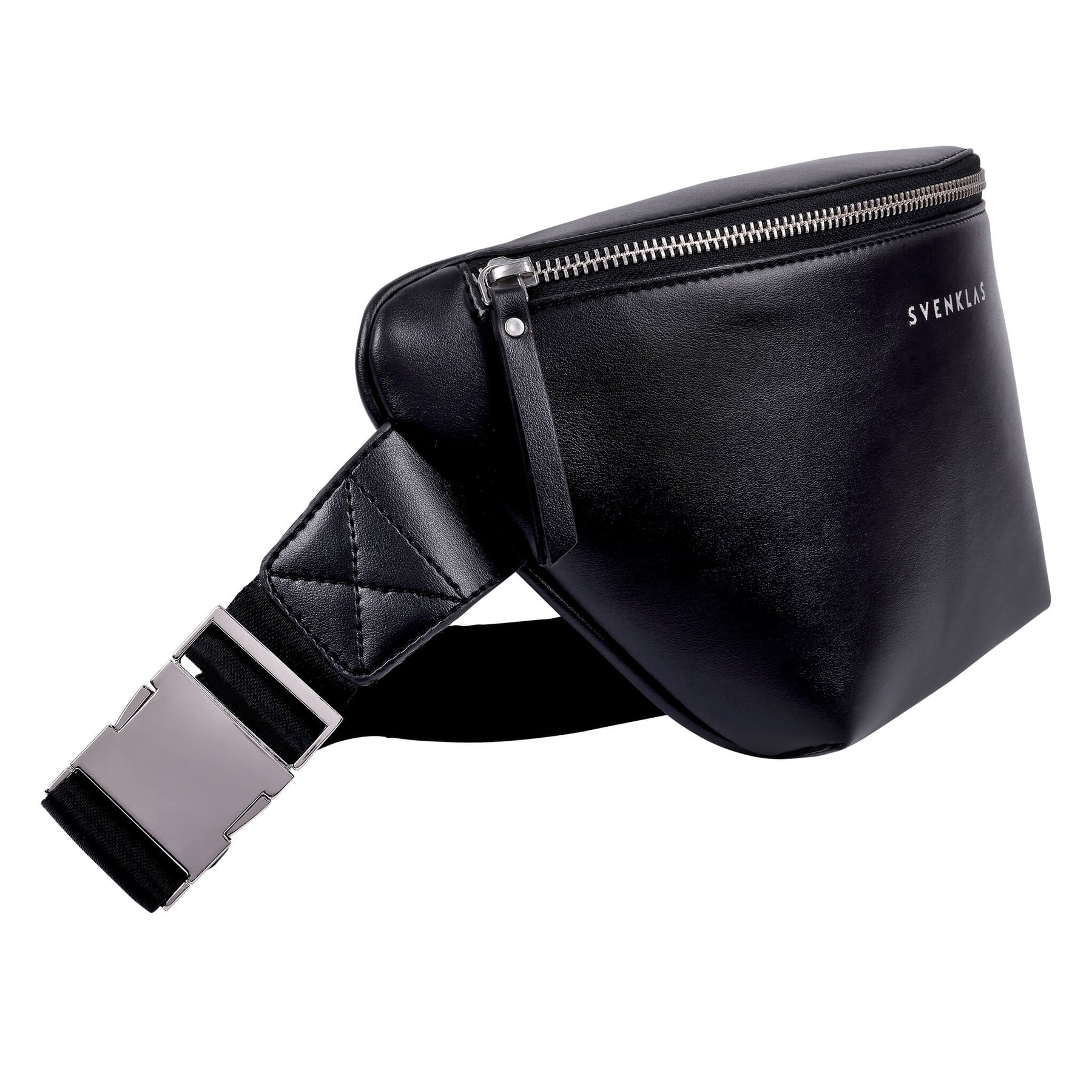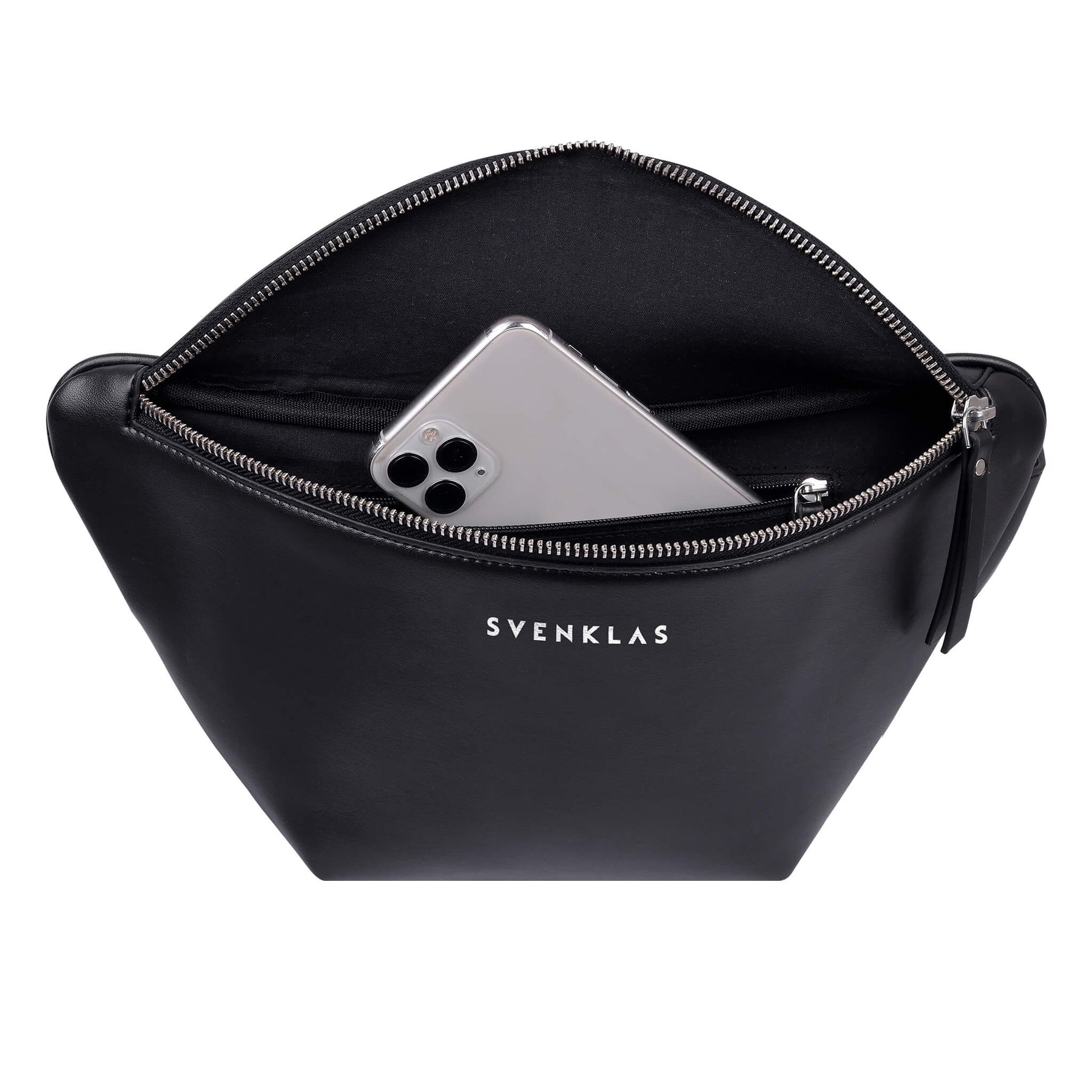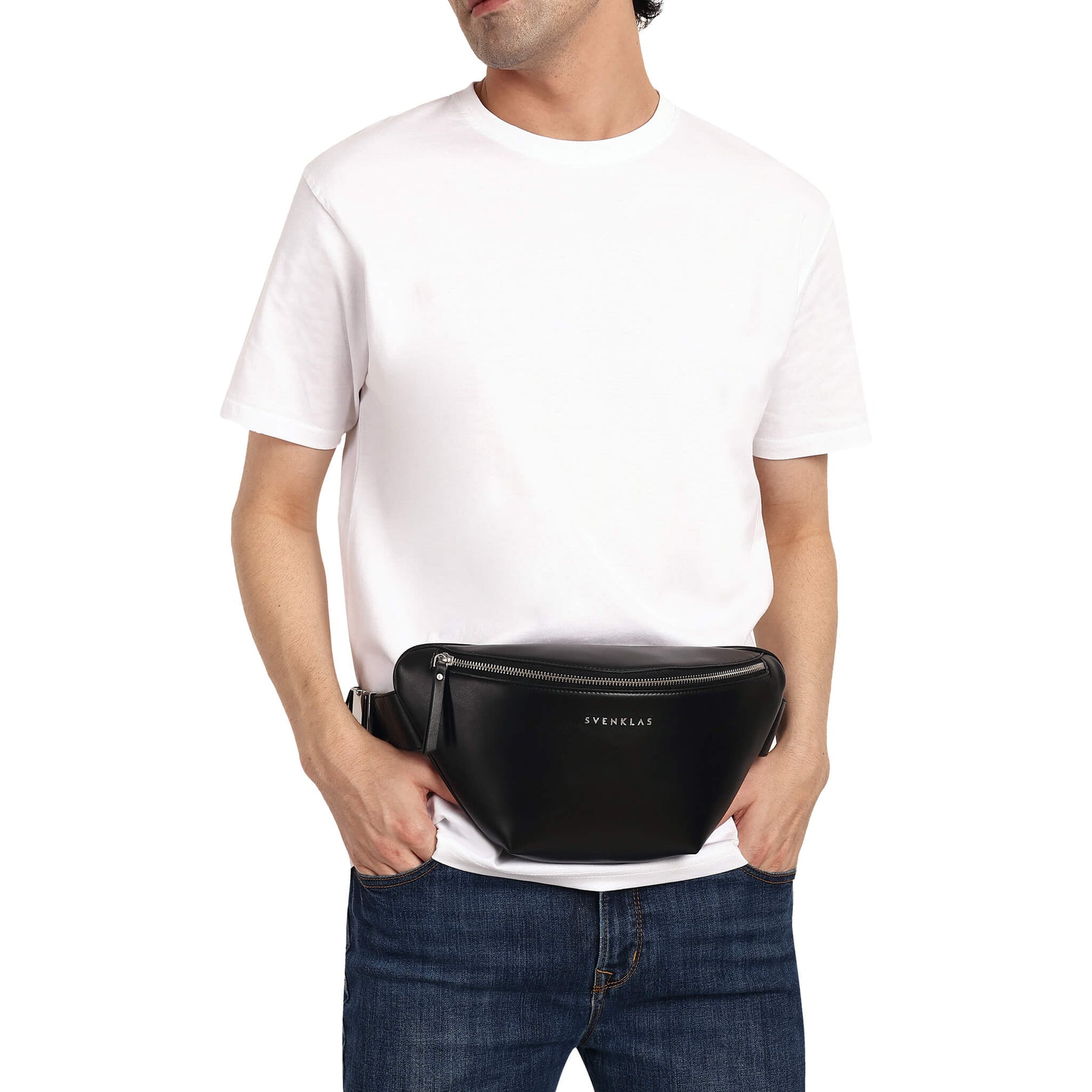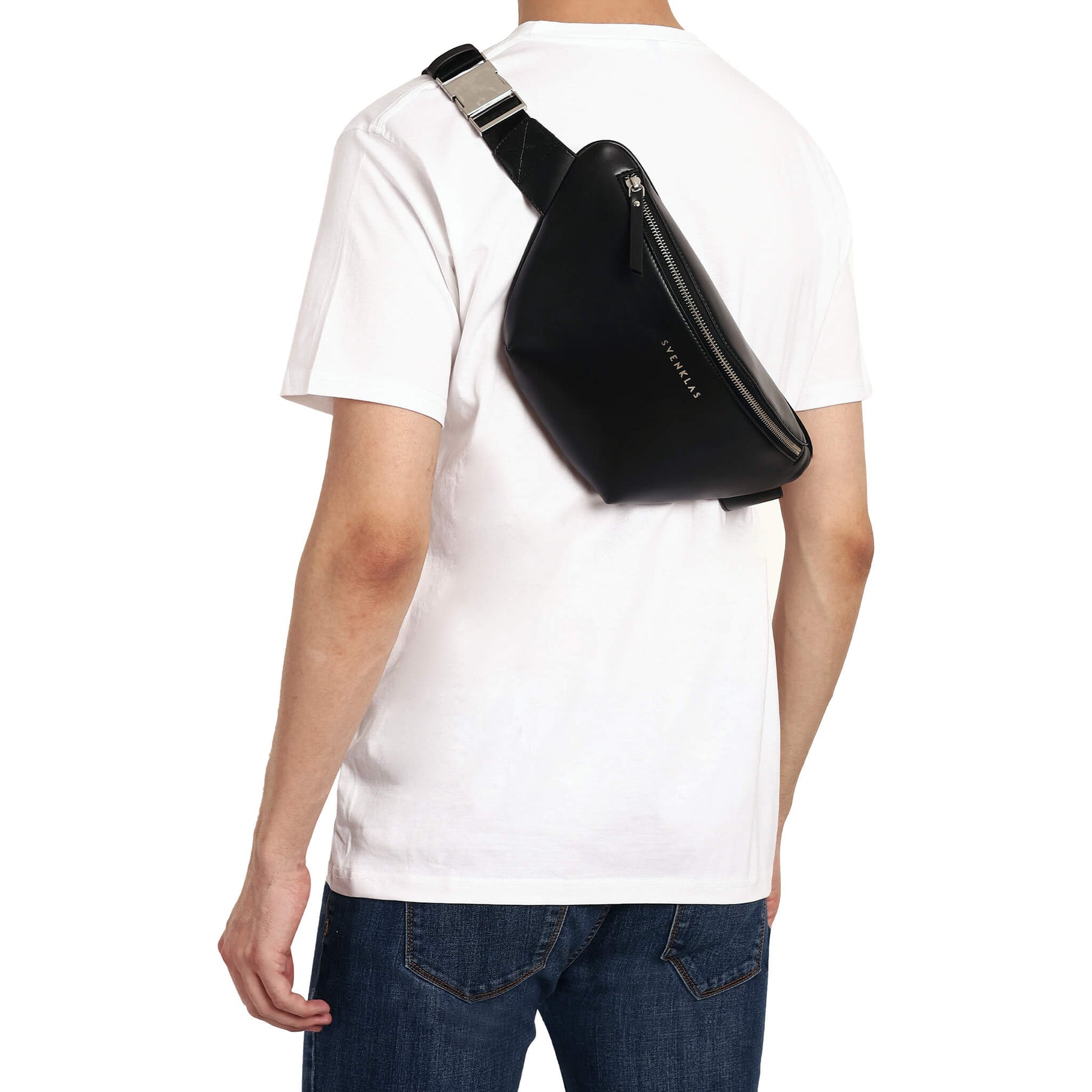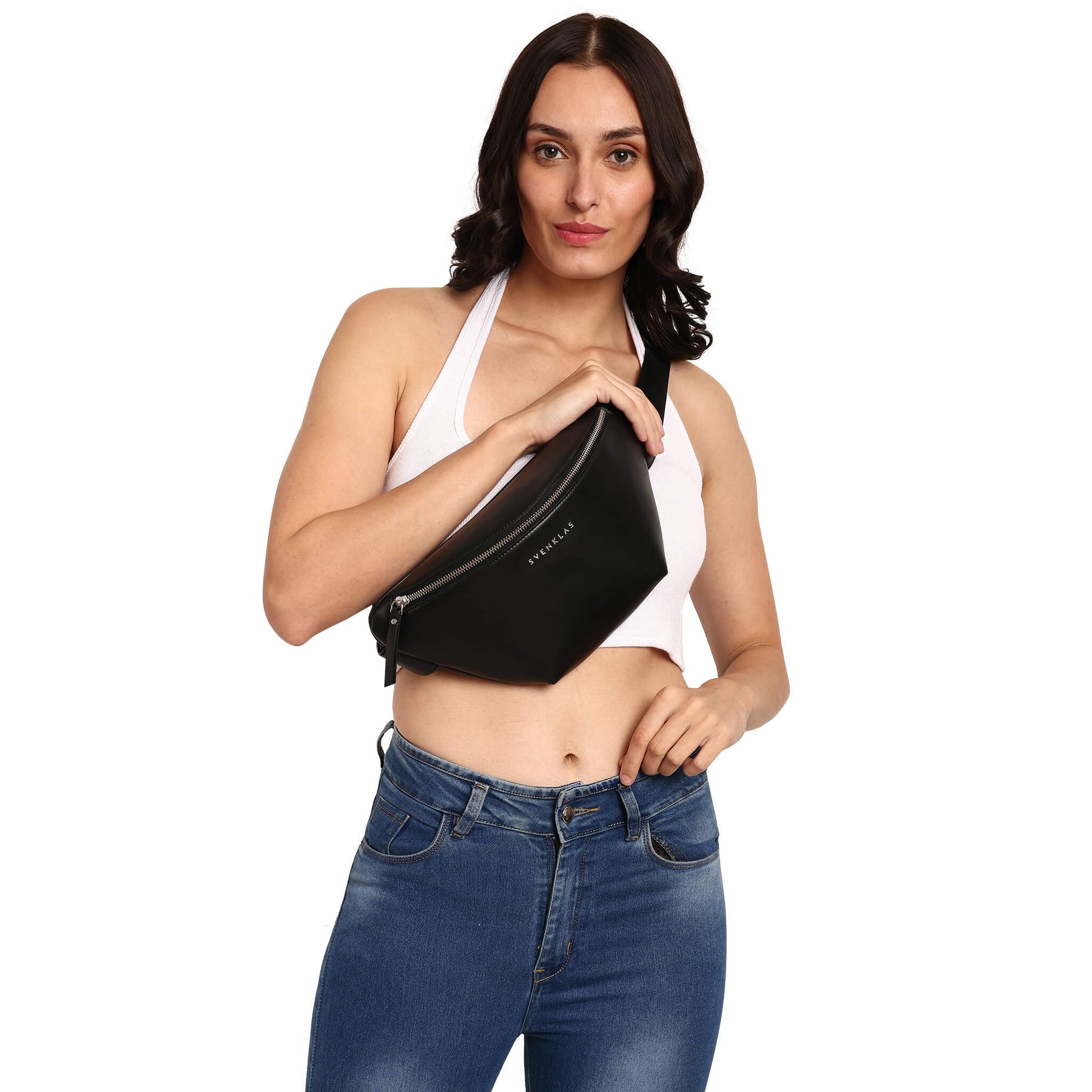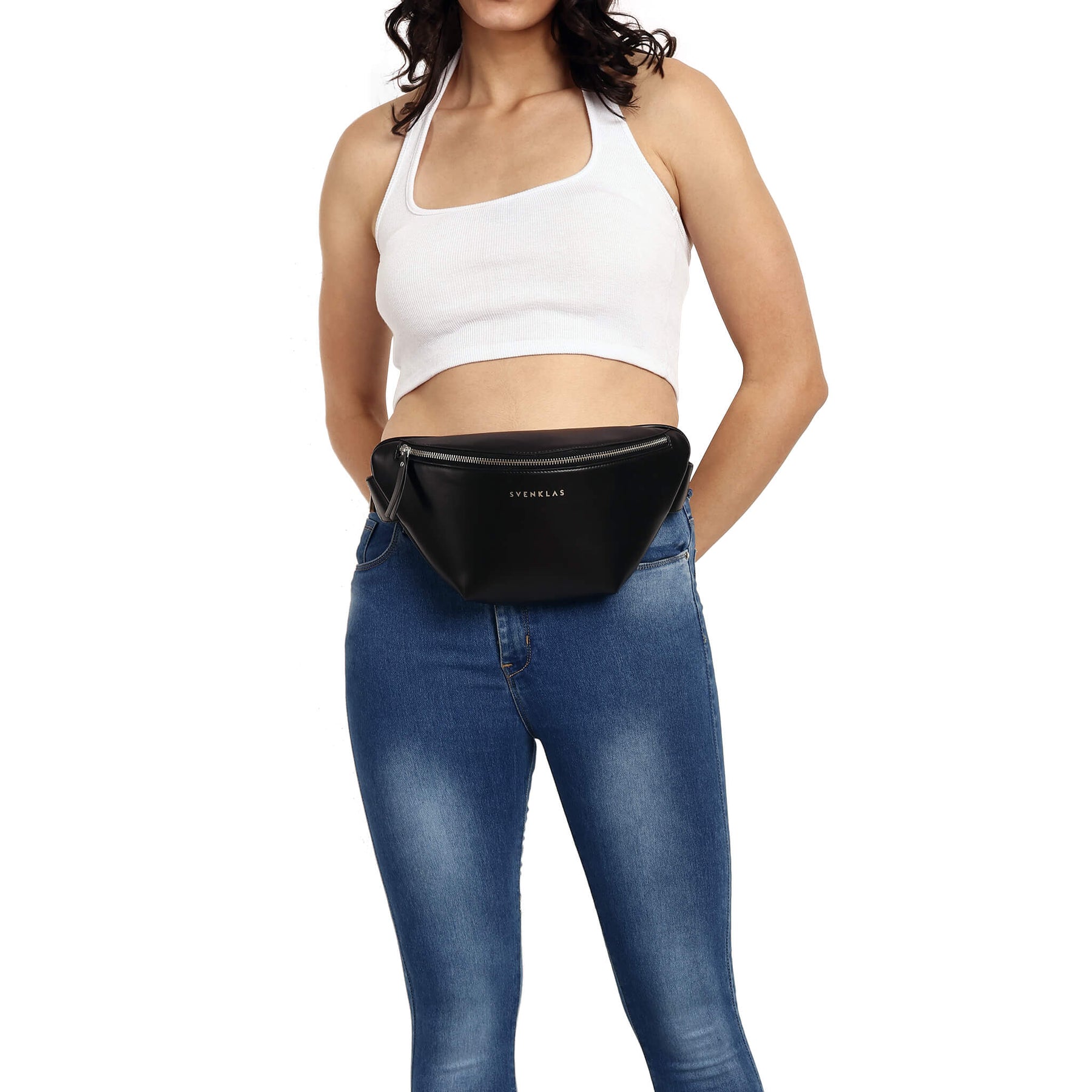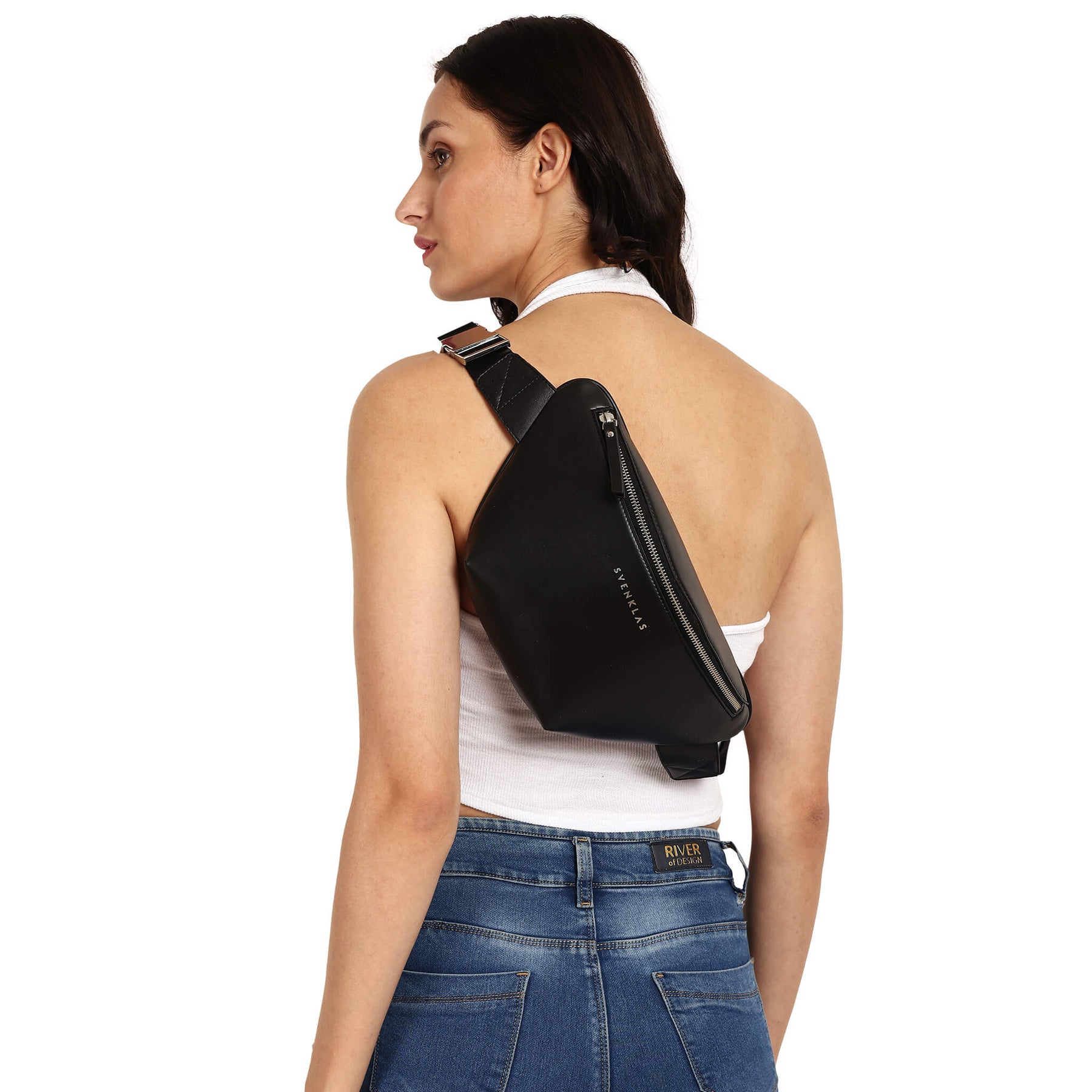 Arlen Hip Pack
Fast, free express shipping and returns. Estimated delivery in 3-5 days.

Elevated by Argentinian natural leather and well equipped for urban and outdoor exploration, the compact and convenient Svenklas Arlen Hip Pack is designed to keep your daily essentials organized while you're on the go. Featuring our signature single zippered pocket and water-resistant main compartment, the versatile and adjustable Arlen Hip Pack can be worn around the waist or as a crossbody.
DETAILS
Features one open compartment with metallic zipper closure for quick-access of all your valuables.
Designed to easily fit all your daily belongings. 
One inner zipper pocket for keeping everyday items easily accessible and secure.
Adjustable webbing strap clip-fastened with Svenklas signature metallic buckle.
Shape retaining construction.
Premium leather zipper pulls.
Padded and reinforced base.
Padded mesh paneling on the back for comfort.
Inside leather patch emblazoned with Svenklas logo.
MATERIALS
Leather: Handcrafted with finest quality Argentinian natural vegan leather processed naturally and imported from environmentally certified local factories in Argentina.
Leather detailing used in outline piping, strap ends, pullers, inner binding, inside logo patch.
Inside Lining Fabric: The inside of the hip pack is made with premium quality water-resistant black fabric liner. (cotton twill)
Strap: The strap is high-quality recycled nylon webbing with metallic adjuster, Svenklas signature metallic buckle and leather trims.
Zipper: Highest quality YKK® metal zippers.
Hardware: Svenklas signature custom designed silver-tone durable metallic hardware.
DIMENSIONS
6.5in (H) * 13in (W) * 3in (D)
WEIGHT & CAPACITY
Weight: 230 g
Volume: 7.5 L

Made in India
Estimated delivery in 3-5 days. Free shipping and 14 days no questions asked free returns.
USE CODE: FIRST15 FOR 15% OFF ALL ORDERS
USE CODE: SVENKLAS TO GET ₹500 OFF ON ORDERS ABOVE ₹1999/-
FREE SVENKLAS WALLET ON ORDERS ABOVE ₹6999/-
(*Only 1 voucher code can be used at a time)
Detailed care instructions
to extend the life of your hip pack. We use full grain leather which utilizes only the highest quality hides and natural imperfections may be visible.
The cruelty free vegan leather for our product comes from certified suppliers in Argentina. Our fabric is made with water-resistant and highly durable recycled nylon and uses less natural resources like water, energy and fossil fuels than regular nylon. Our organic cotton is grown without synthetic fertilizers or hazardous chemical pesticides. Working conditions audited to ensure strict compliance with labour laws.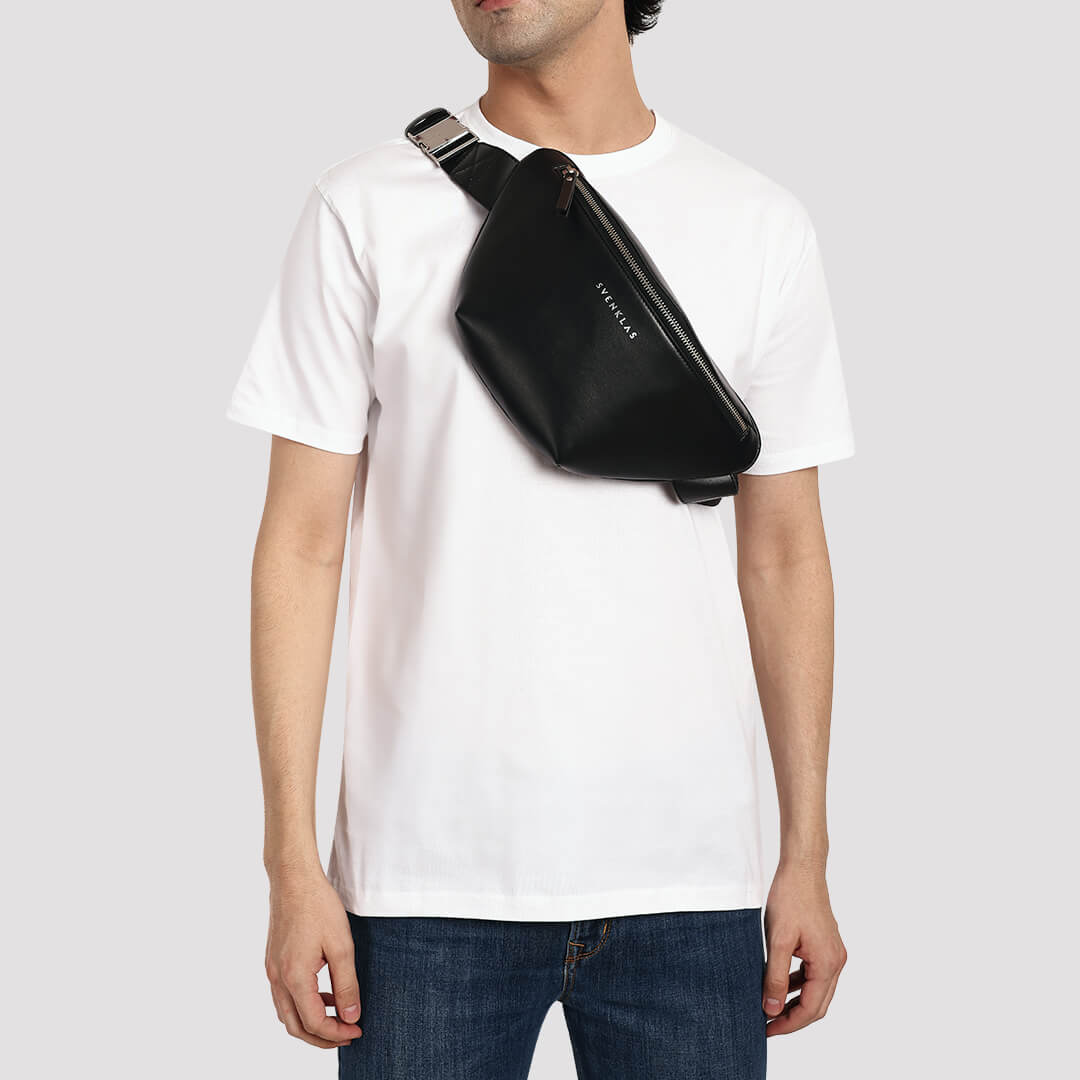 A Traveller's Dream
Keep your hands free and pockets light while you head out on adventures. Keep your essentials close at hand, without weighing you down.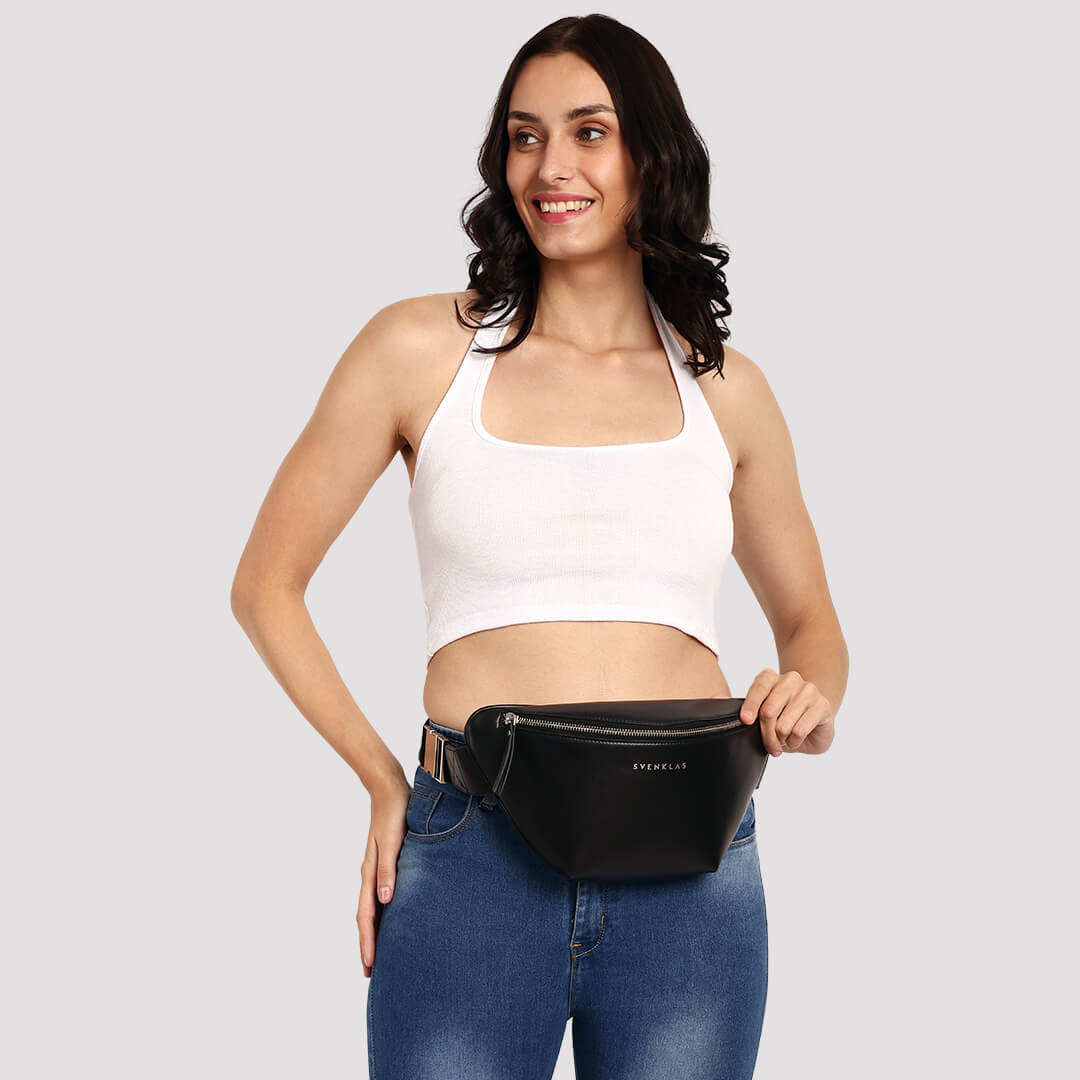 Perfect Mix Of Utility And Minimal Design
Arlen can be worn around the waist, on your back or as a crossbody on the front. Our signature metallic buckle on the strap means you can clip the hip pack on and off like a fast-moving escape artist.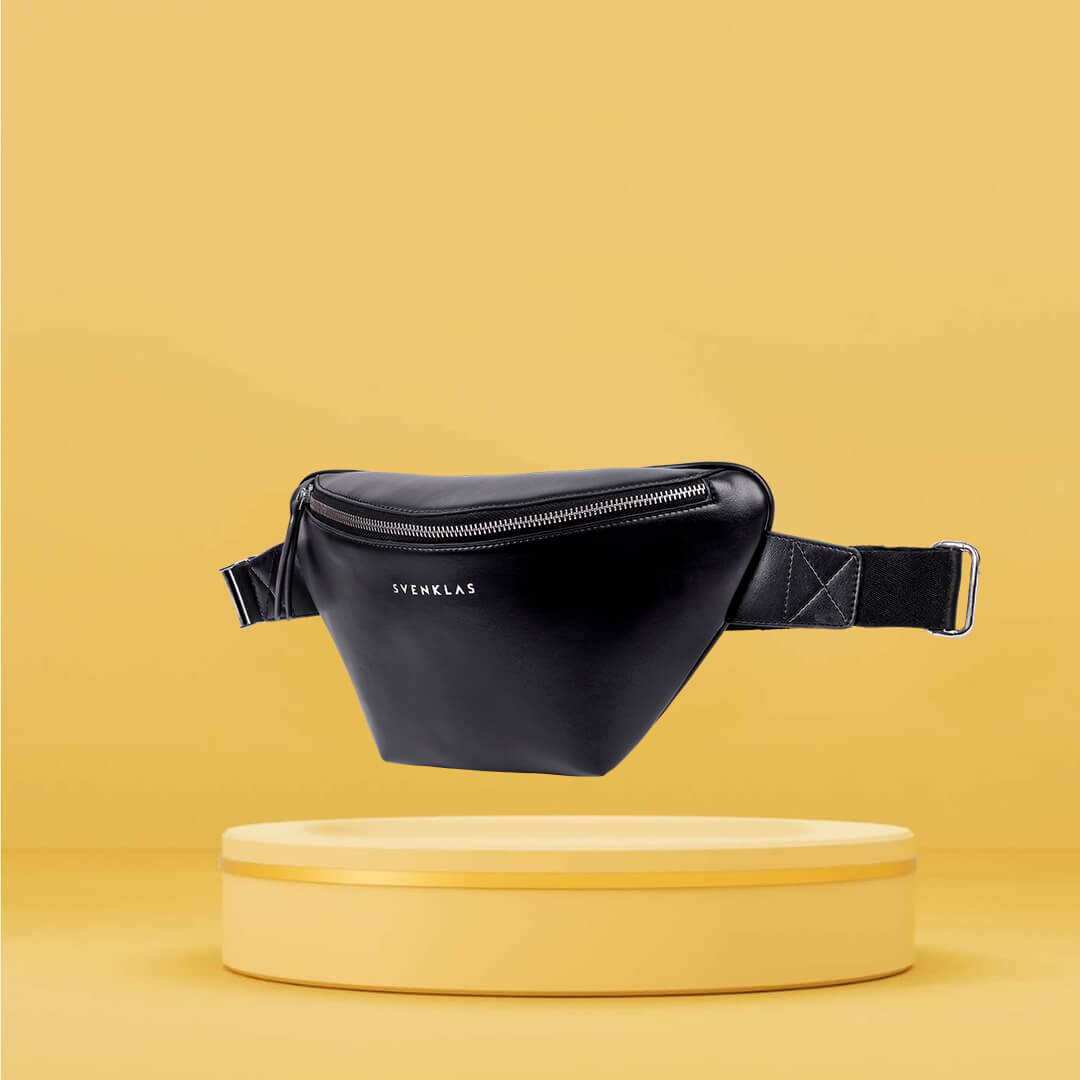 Delight In Detail
Argentinian natural leather, water-resistant main compartment, adjustable webbing strap and striking internal lining all works to elevate the look of our Arlen hip pack.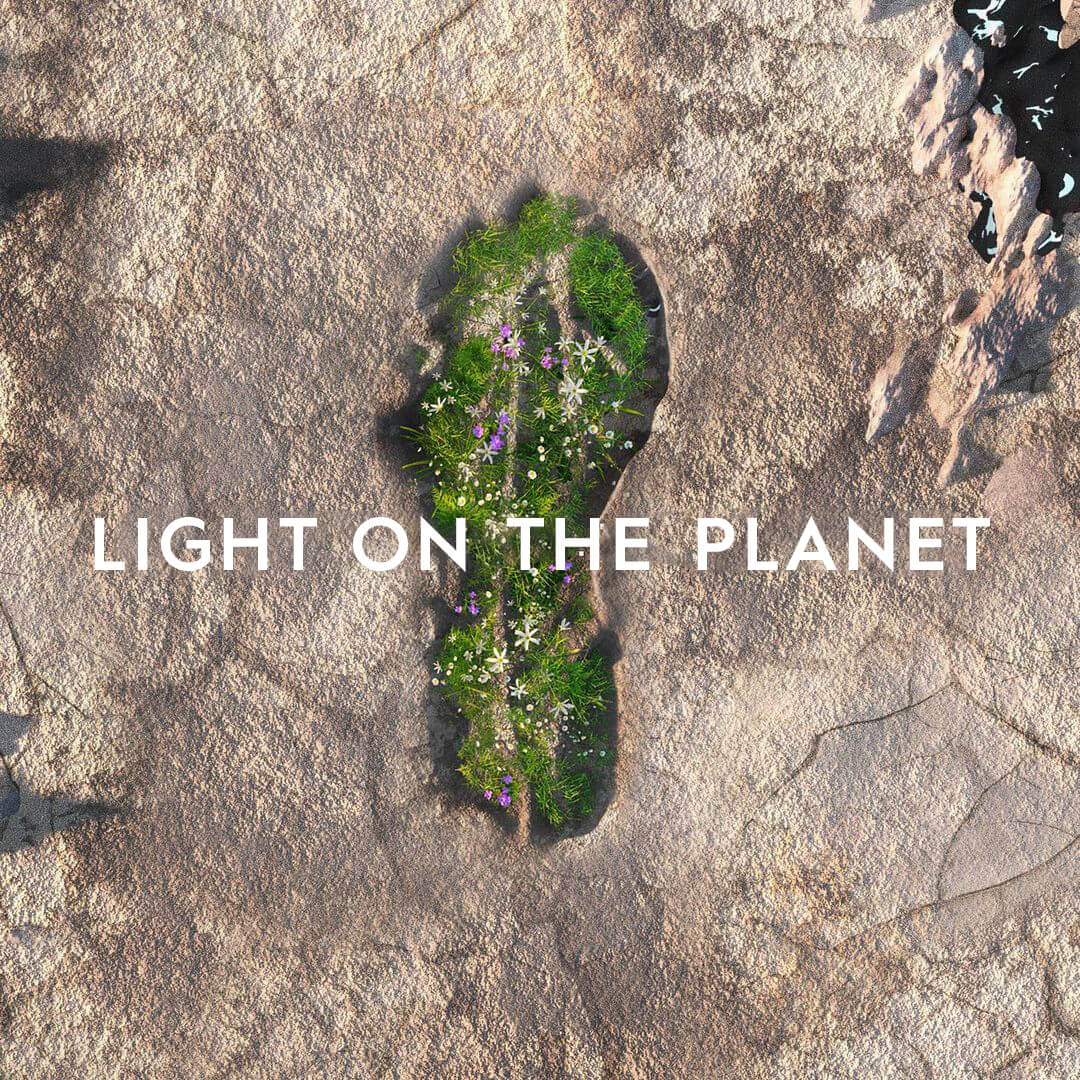 Ciao, Carbon !
We have set out on a mission to create products with lowest possible carbon footprint. Our products have minimal impact on our planet thanks to sustainable practices like using natural materials, recycled packaging and buying carbon offsets with our tree plantation program.