Svenklas Corporate Gifting
You're in good company.
We do corporate gifting for world's best brands




Fill up the form below or give us a call/whatsapp at +91-9599942173
Available for gifting
We have a wide range of products available for corporate gifting and customization. Check out these popular picks.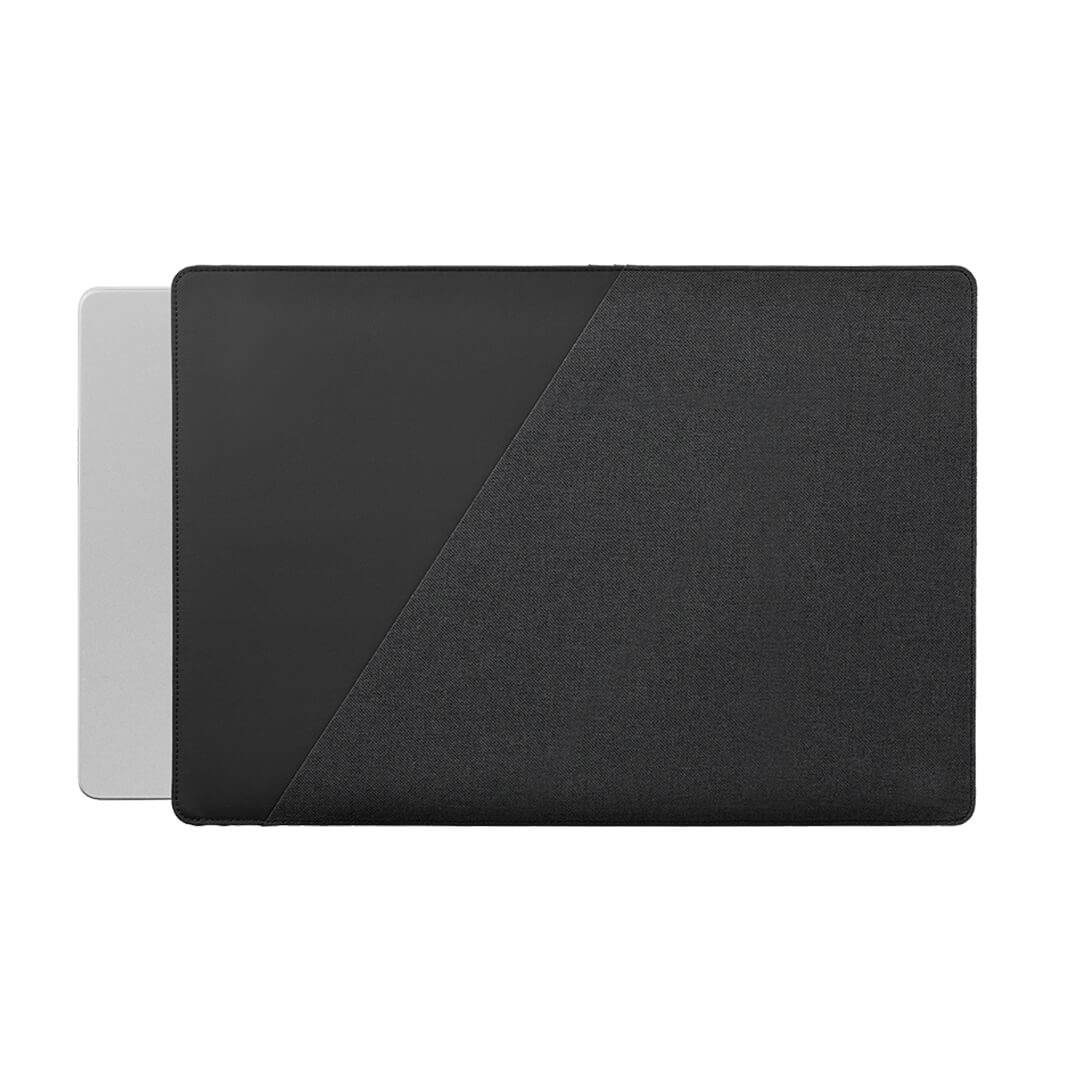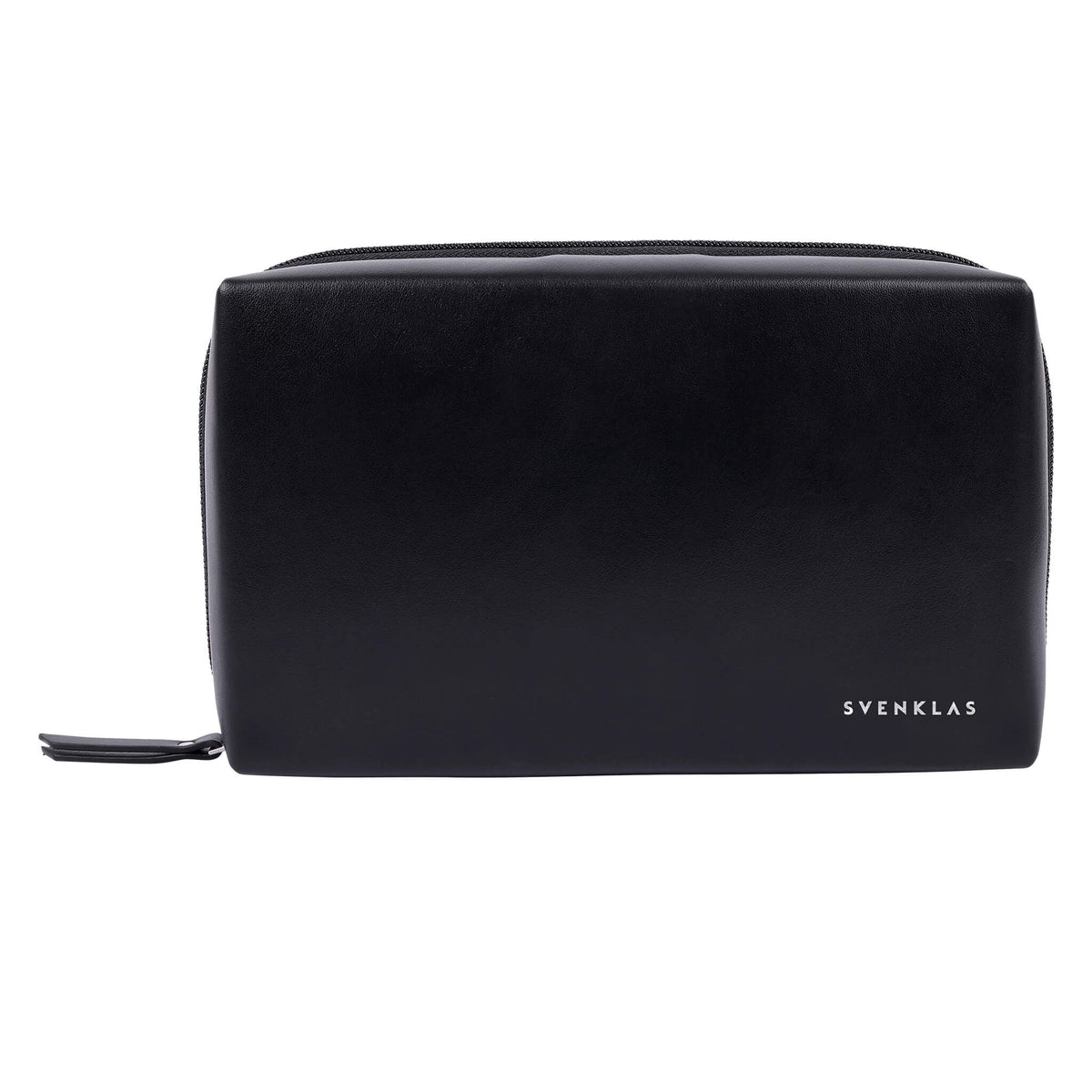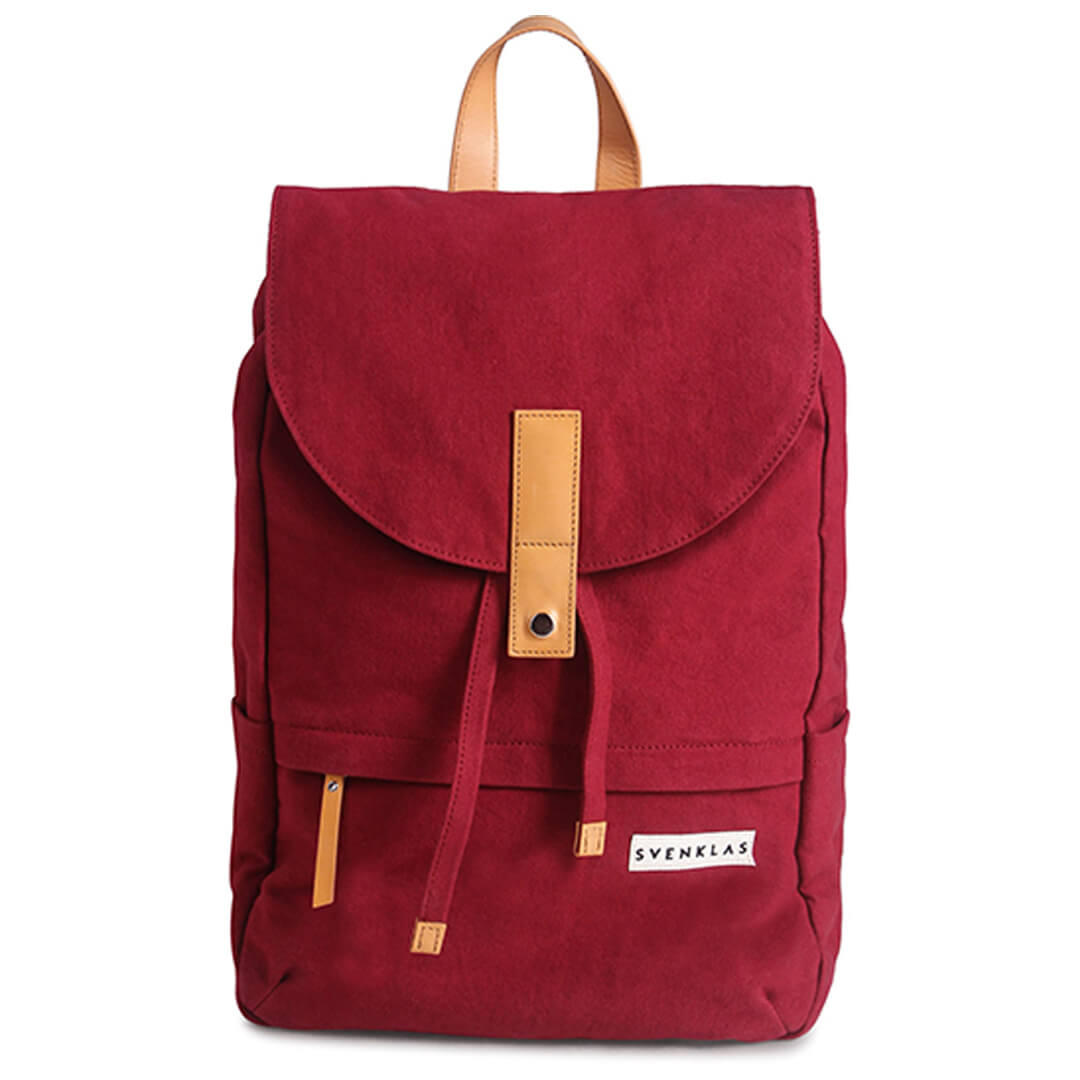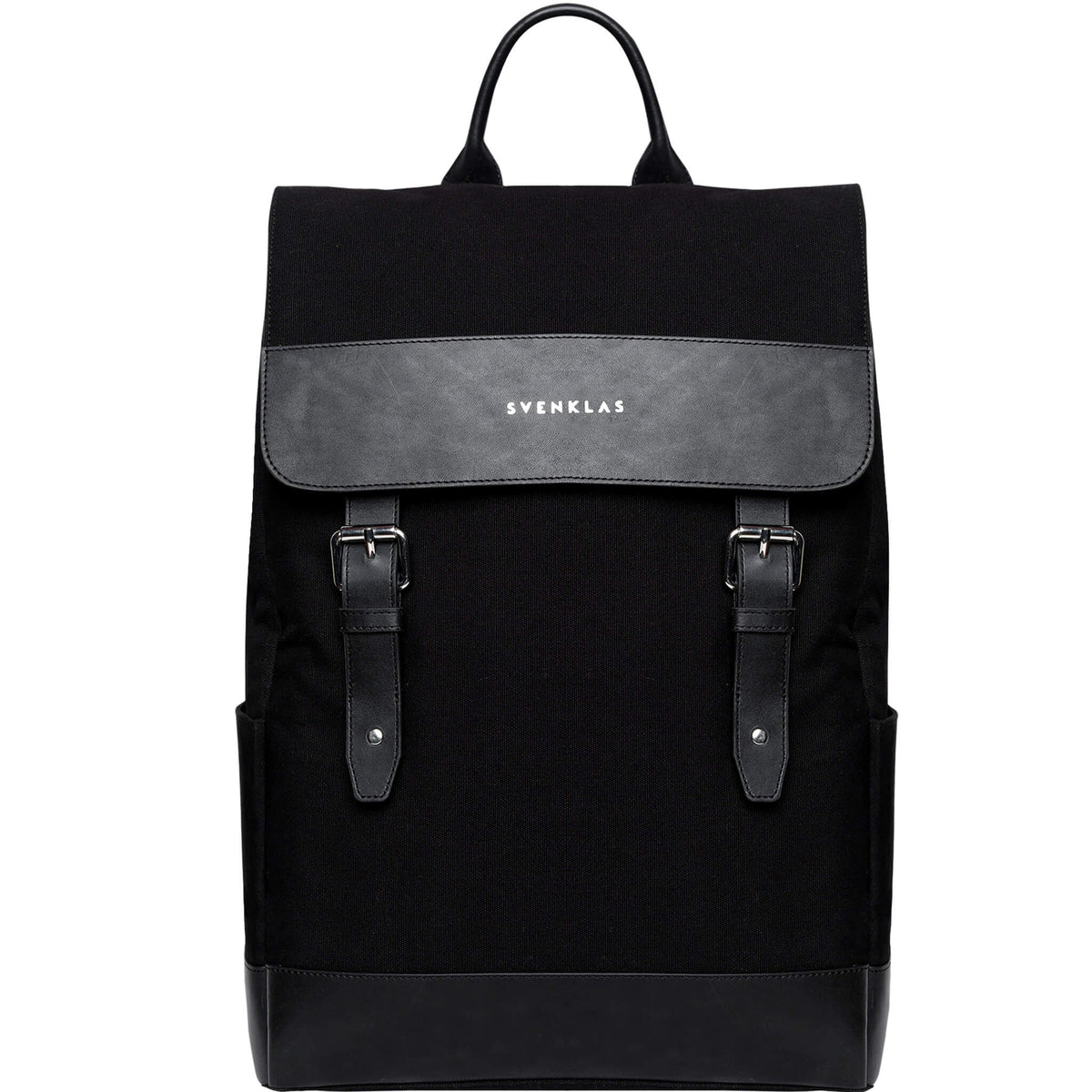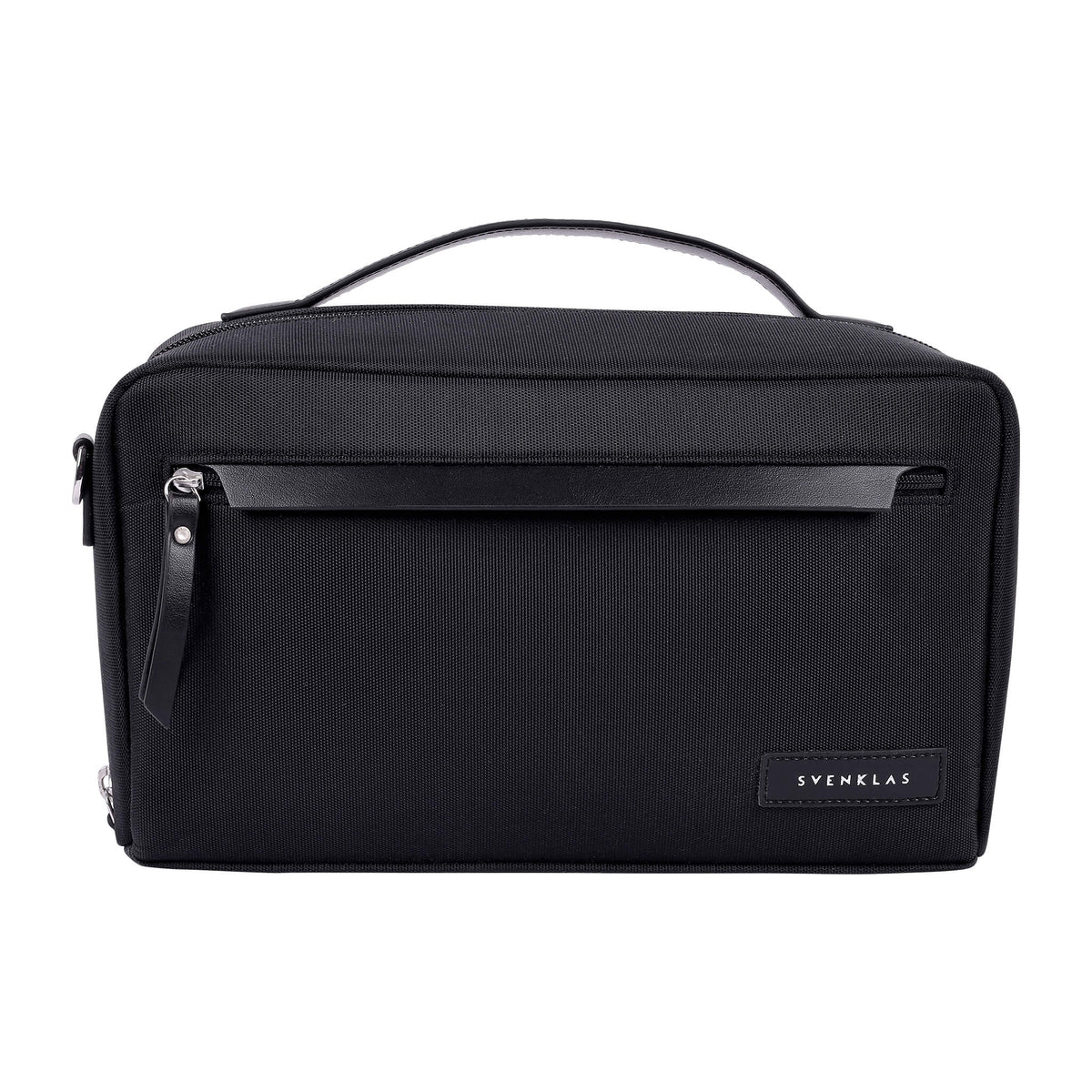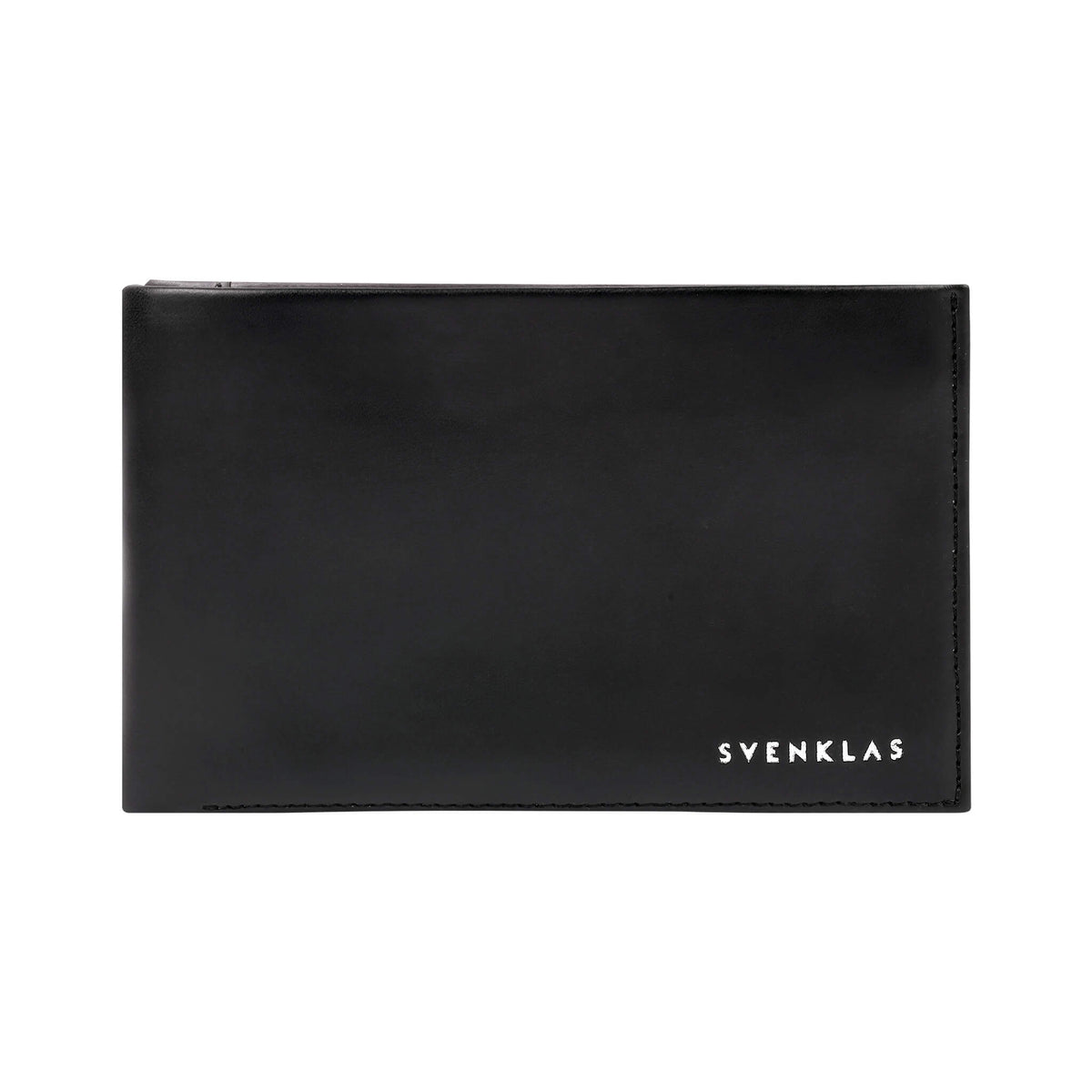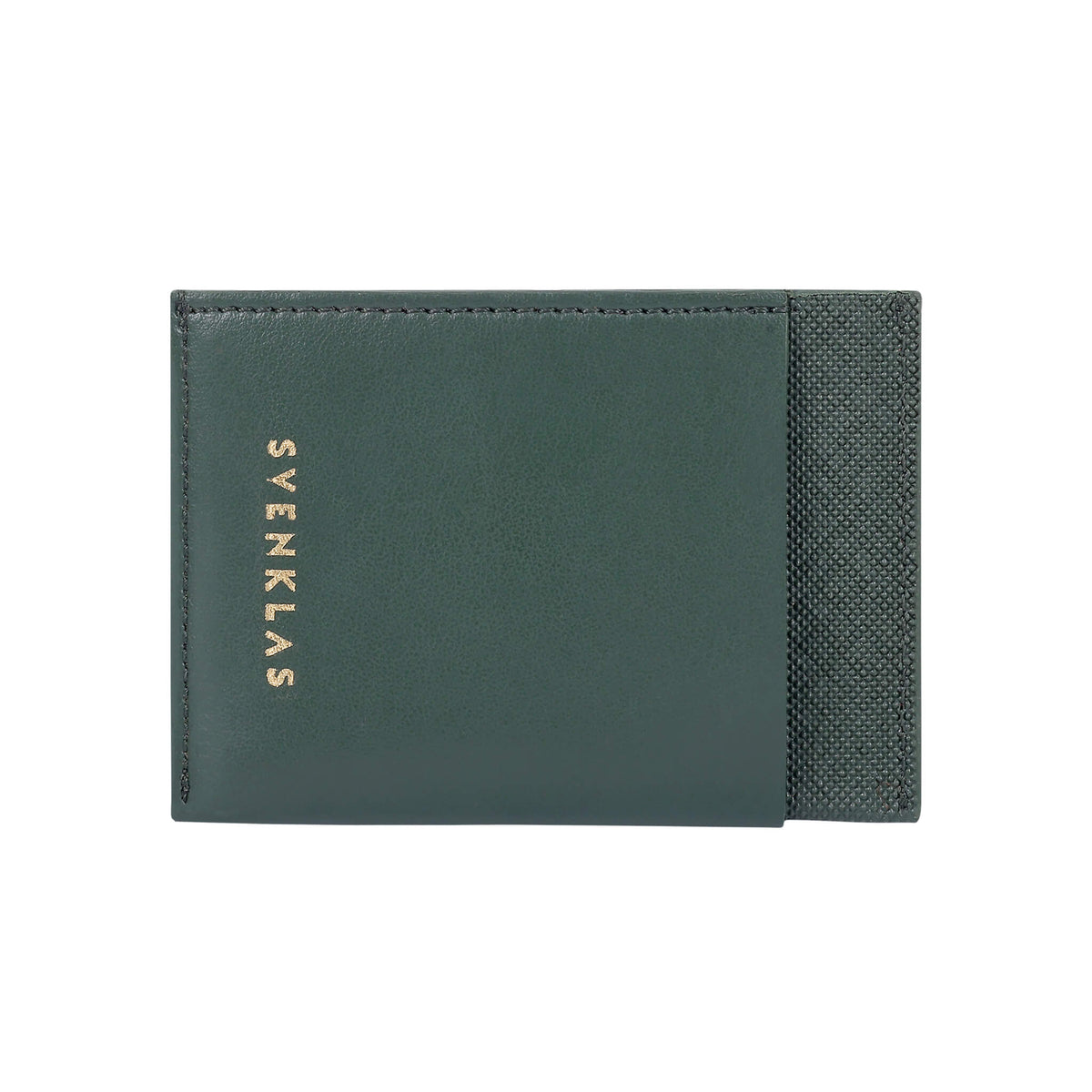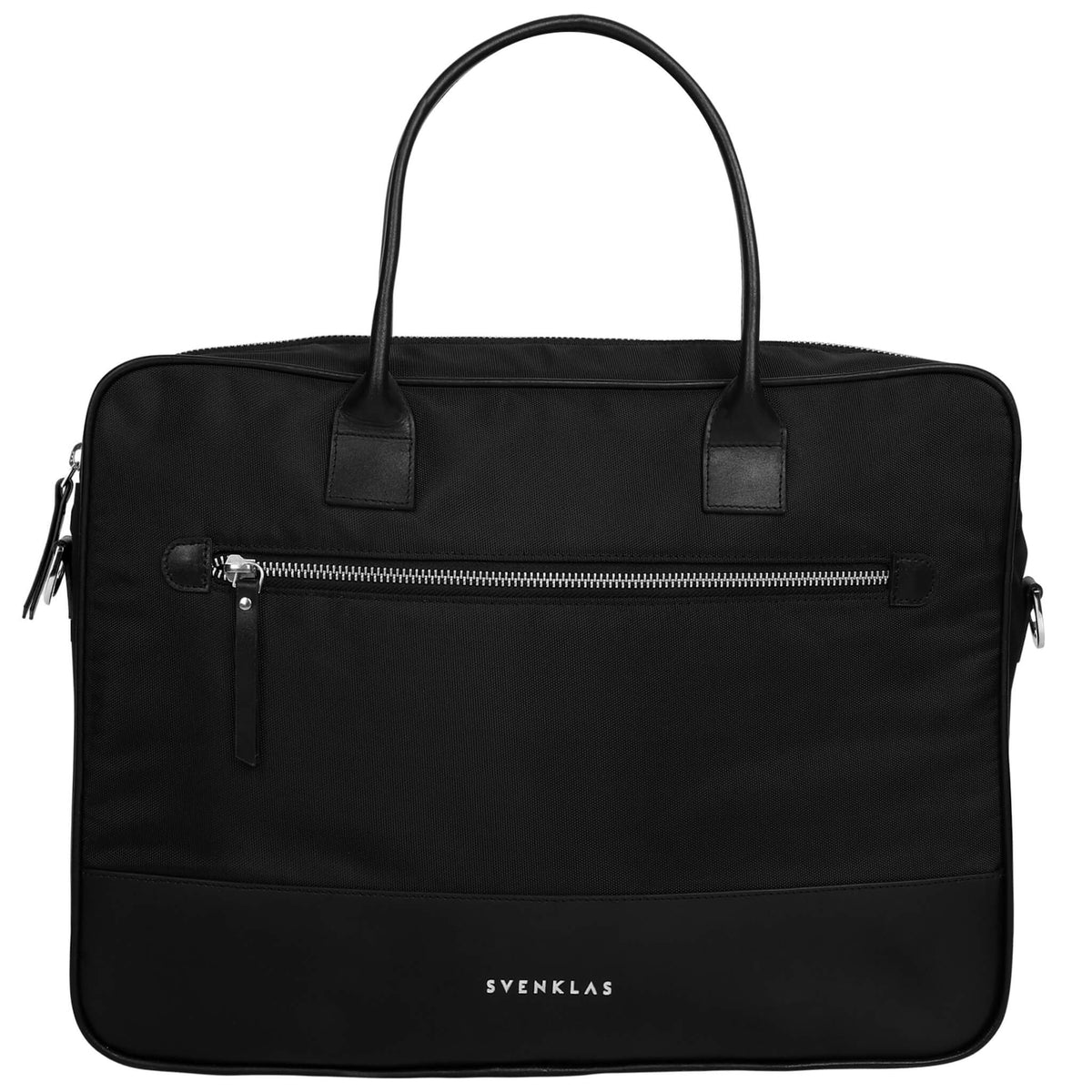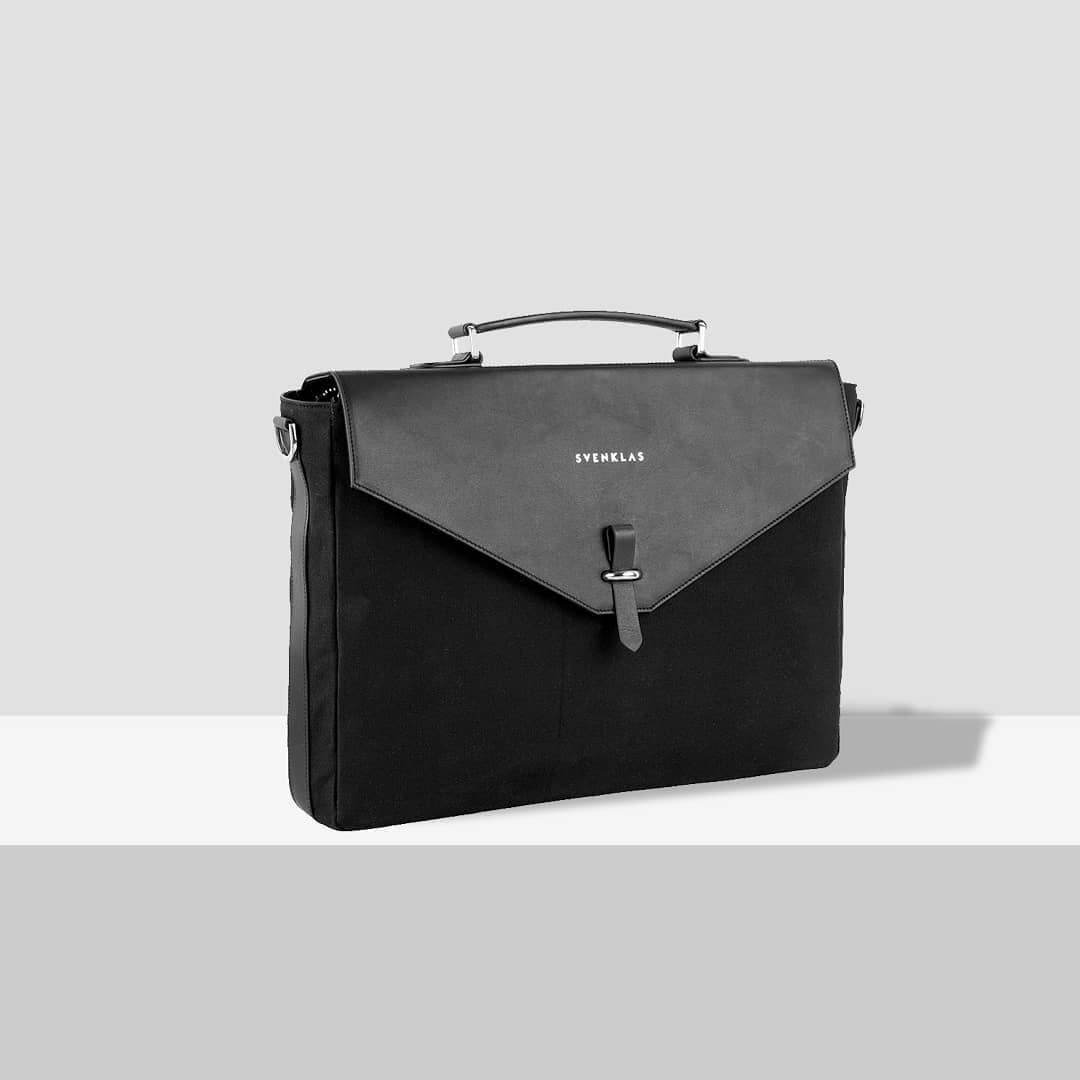 Corporate Gifts
For conferences or company events, our enduring, sustainably produced designs are a cut above the usual swag.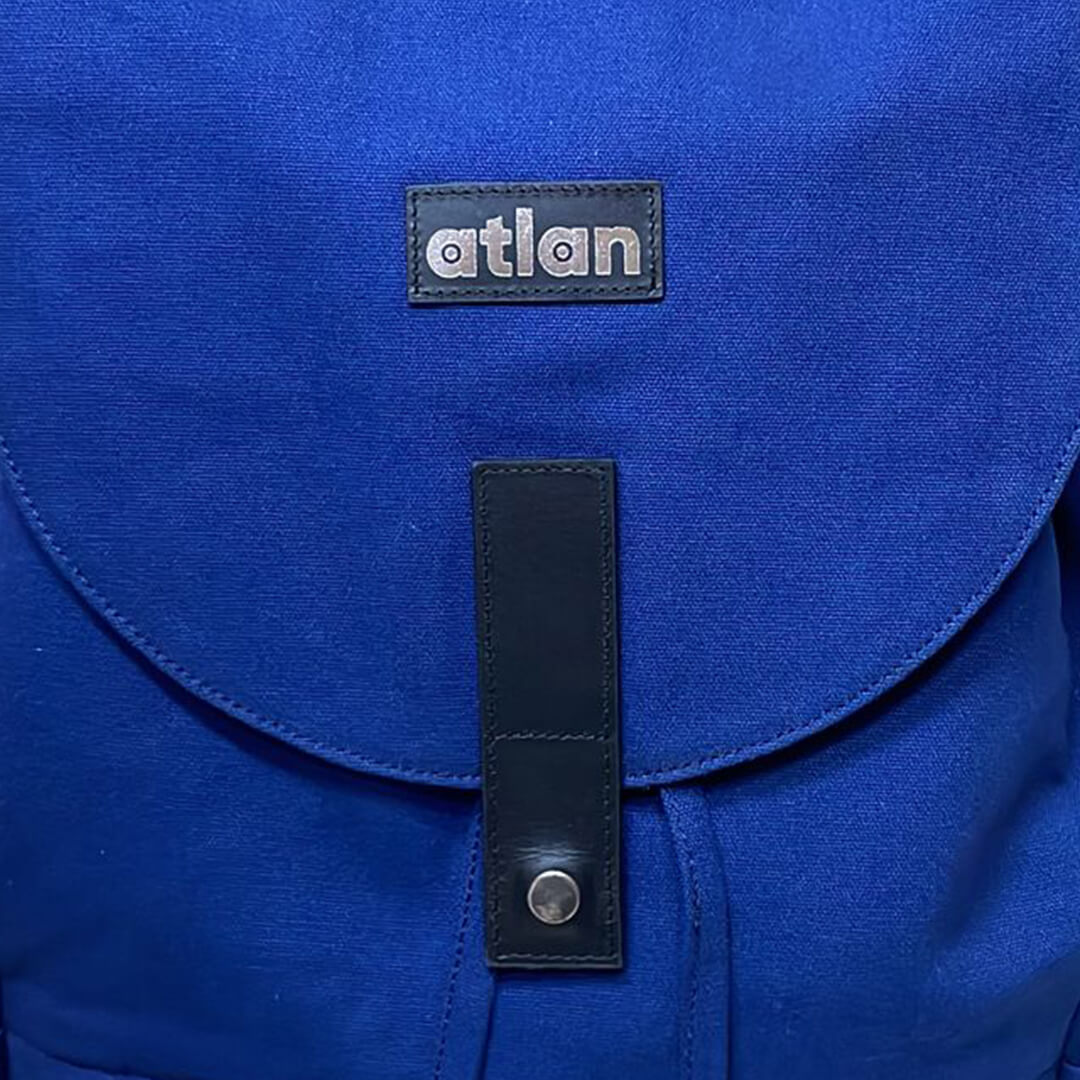 Embossing
Have your logo or a custom message embossed into our premium, environmentally certified leather.
Get In Touch
Fill in the form below, and we'll be in touch shortly.
Svenklas sustainable line of products combine the best ofluxury with modern functionality and minimal aesthetics.
Svenklas is the one of the hottest startups to watch out for.
Sustainably produced luggage that'll last all the adventures you have planned for.
Svenklas Corporate Gifting
Svenklas Corporate gifting is a wonderful opportunity to communicate with and express gratitude to your partners, customers and potential customers. These presents primary goal is to build a strong bond and intimate friendship between the recipients.
By giving thoughtful gifts that will serve as a constant reminder to all your recipients of how important they are to you, you may cultivate new and current relationships while setting yourself apart from your rivals. Always keep in mind that first impressions, and subsequent impressions, are everything, so it's crucial to establish the correct tone from the start of your working relationship by giving company gifts.
Send corporate gifts items for employees to their homes and associates all year long, and not just around the holidays, to show them how much you value them. For example, you can give handy Svenklas Tech Kit Organizer to employees as a token of their good performance.
How The Process Works
Just fill in the introduction form above and our corporate sales team will get in touch with you to understand your gifting needs.
We will simplify and streamline the entire gifting process for you - from helping you select and curate the gifts and packaging to final deliveries.
Let your clients, customers, team-members rejoice the thoughtful gifts and come back energized.