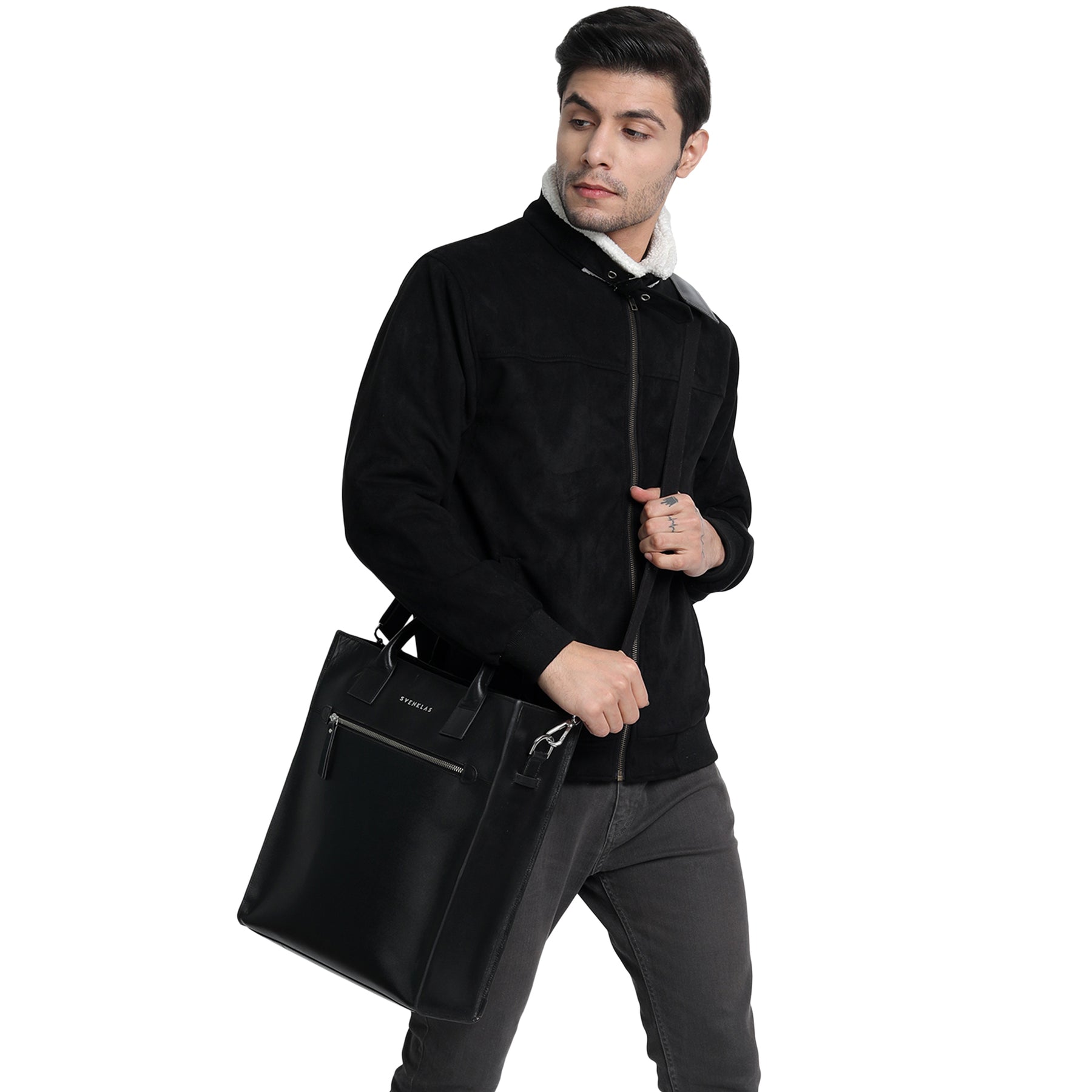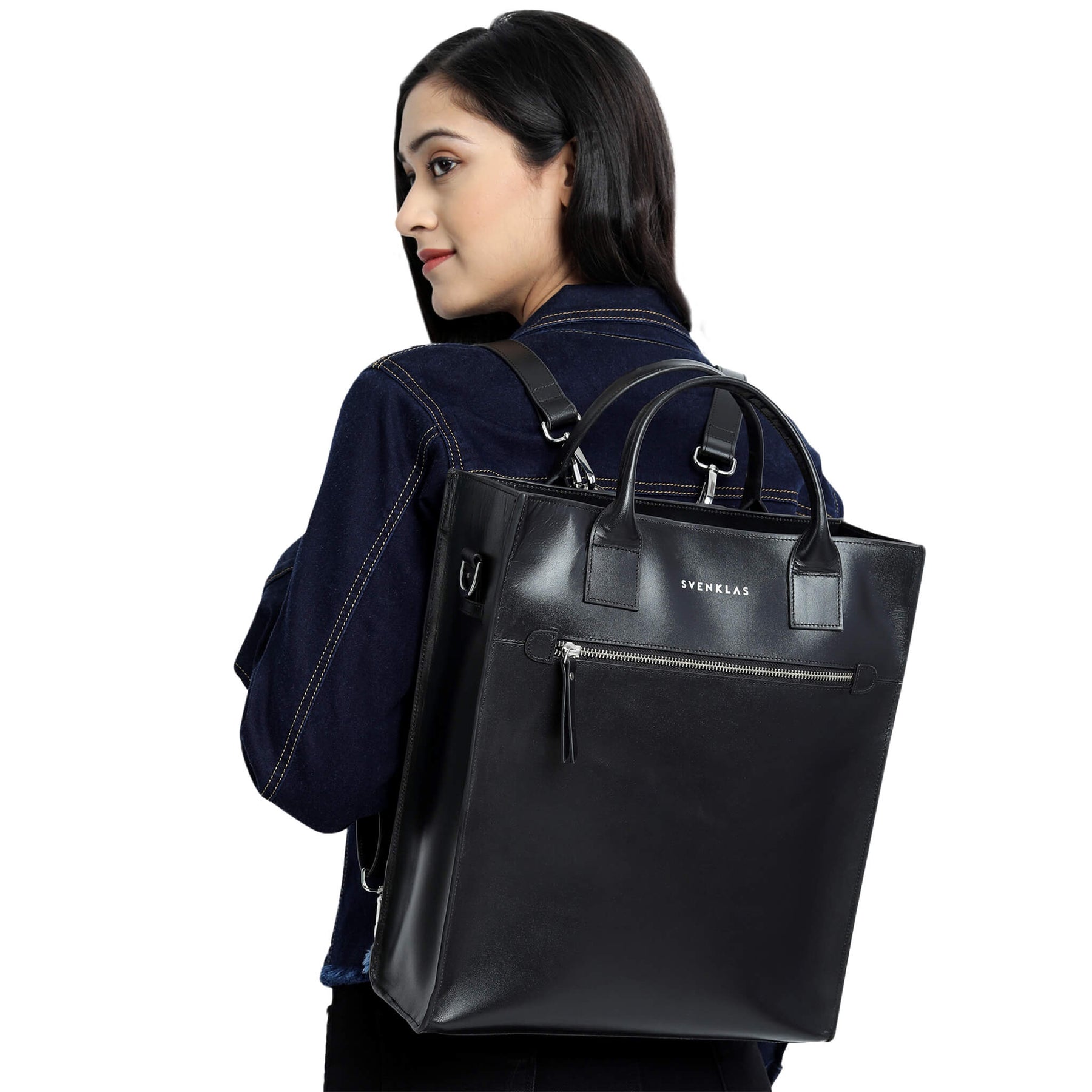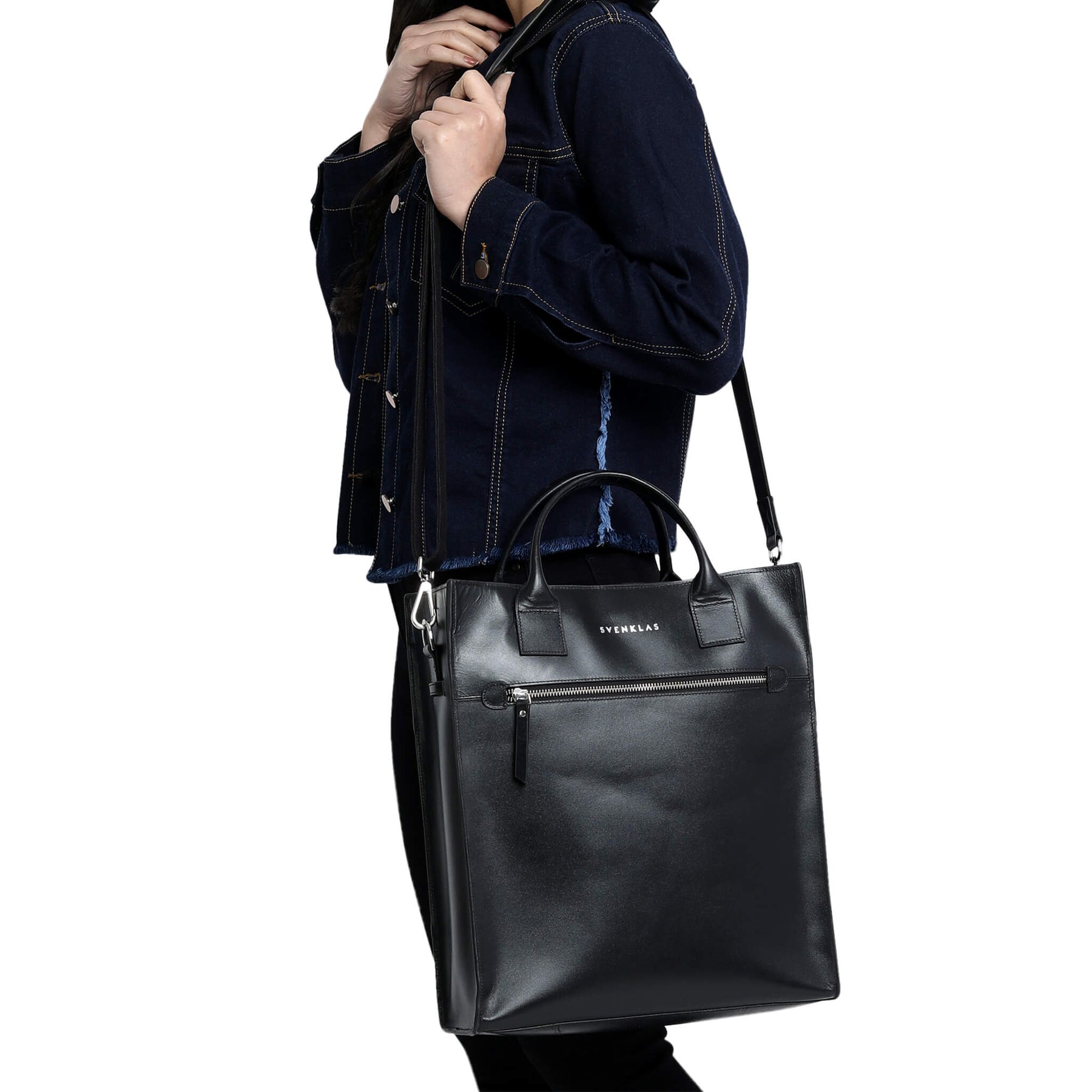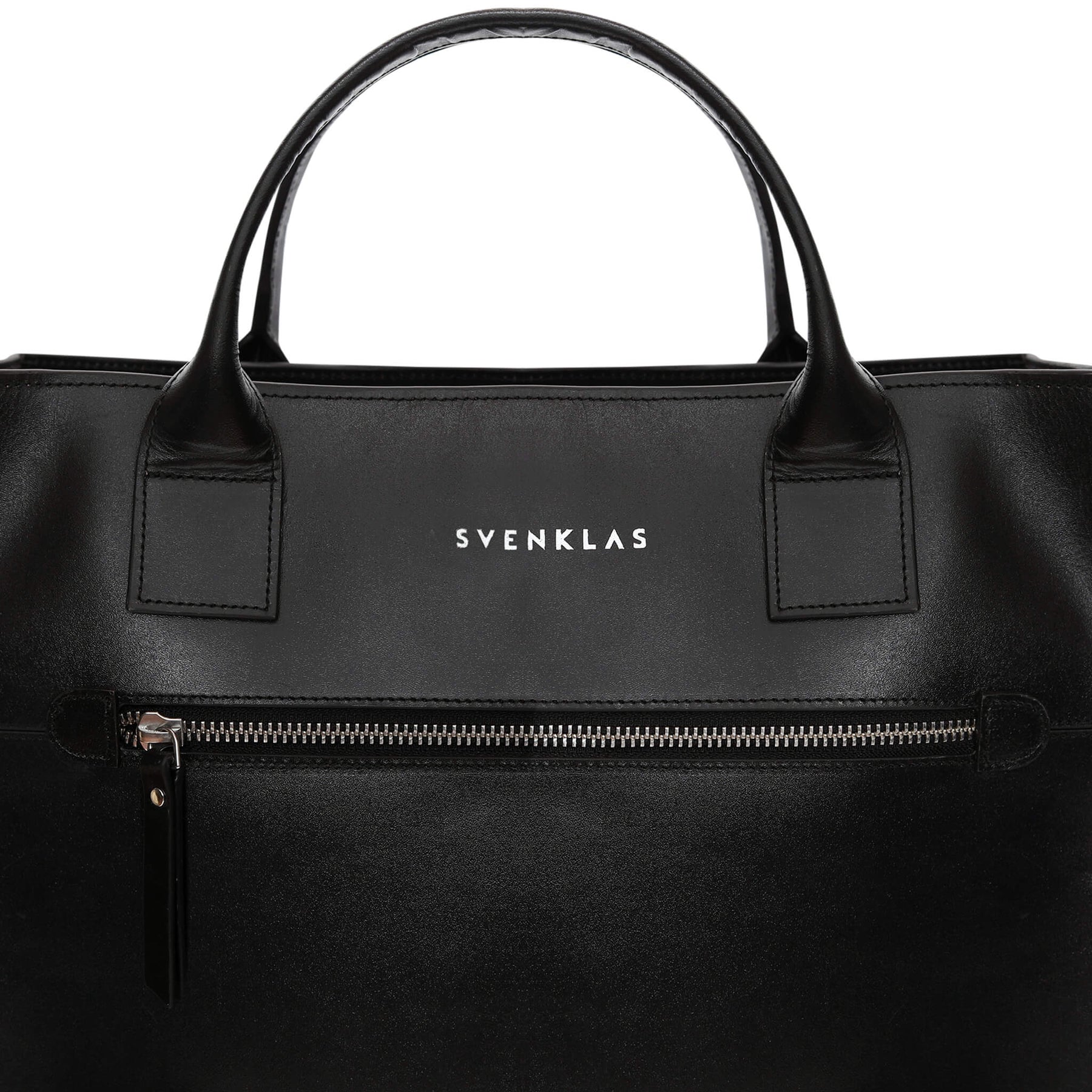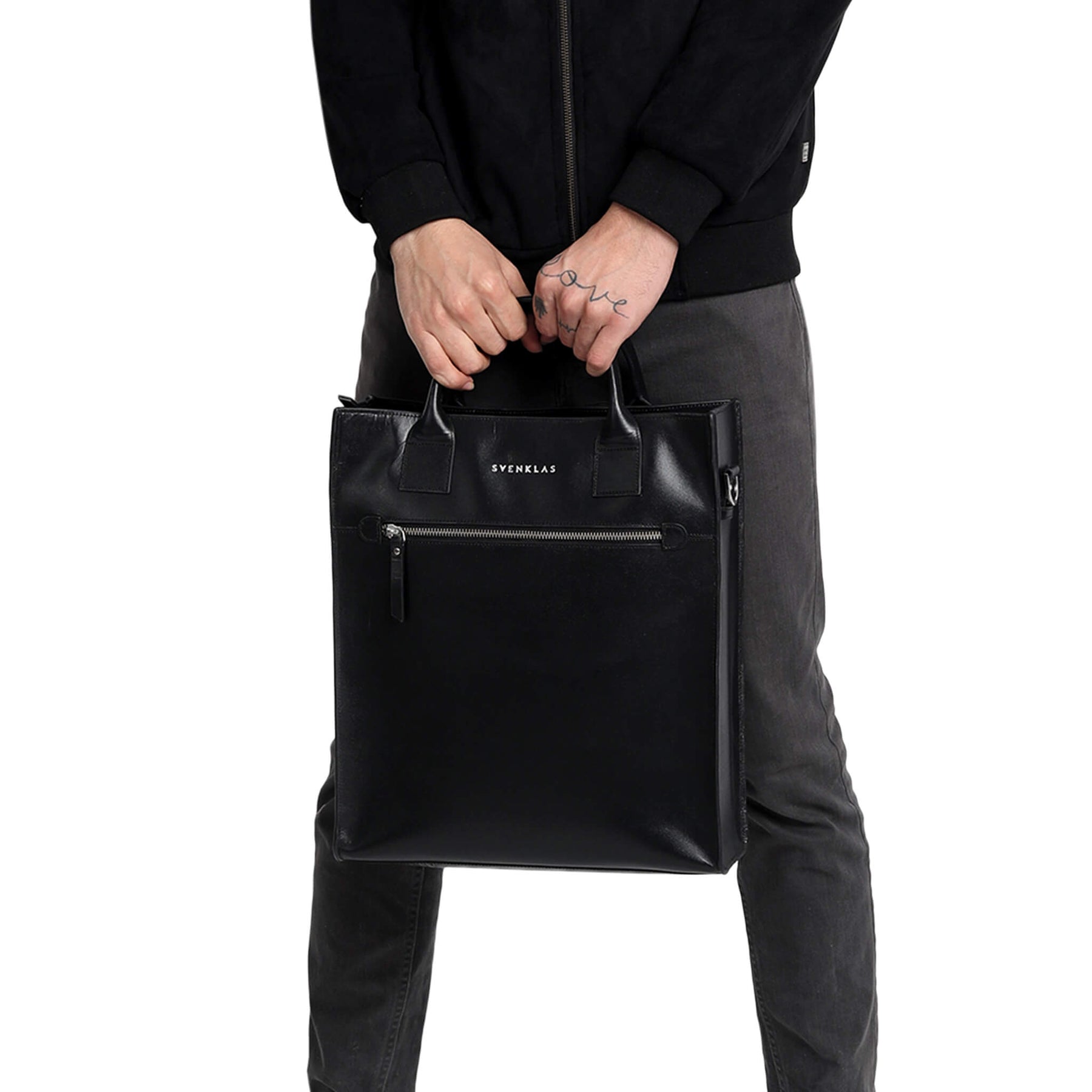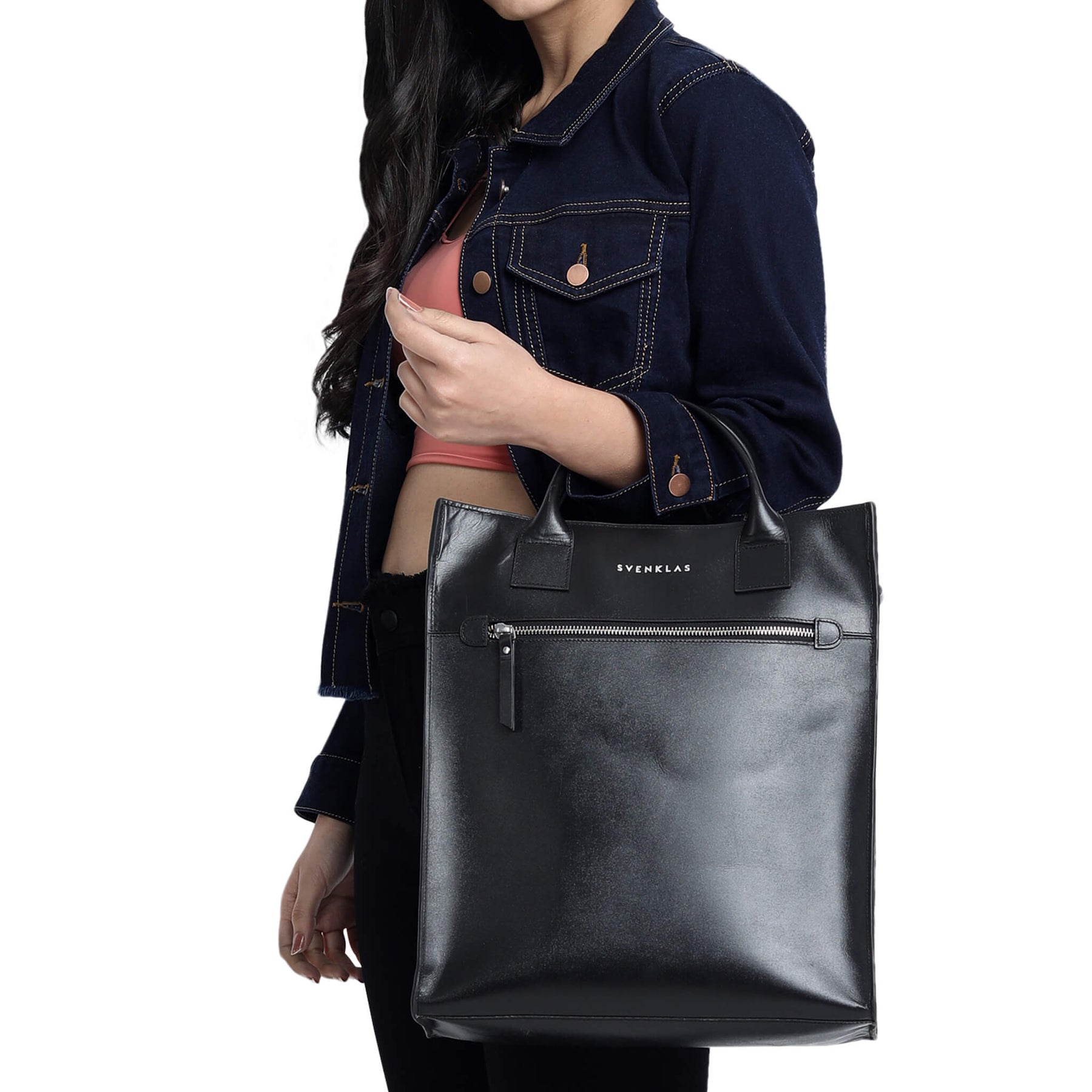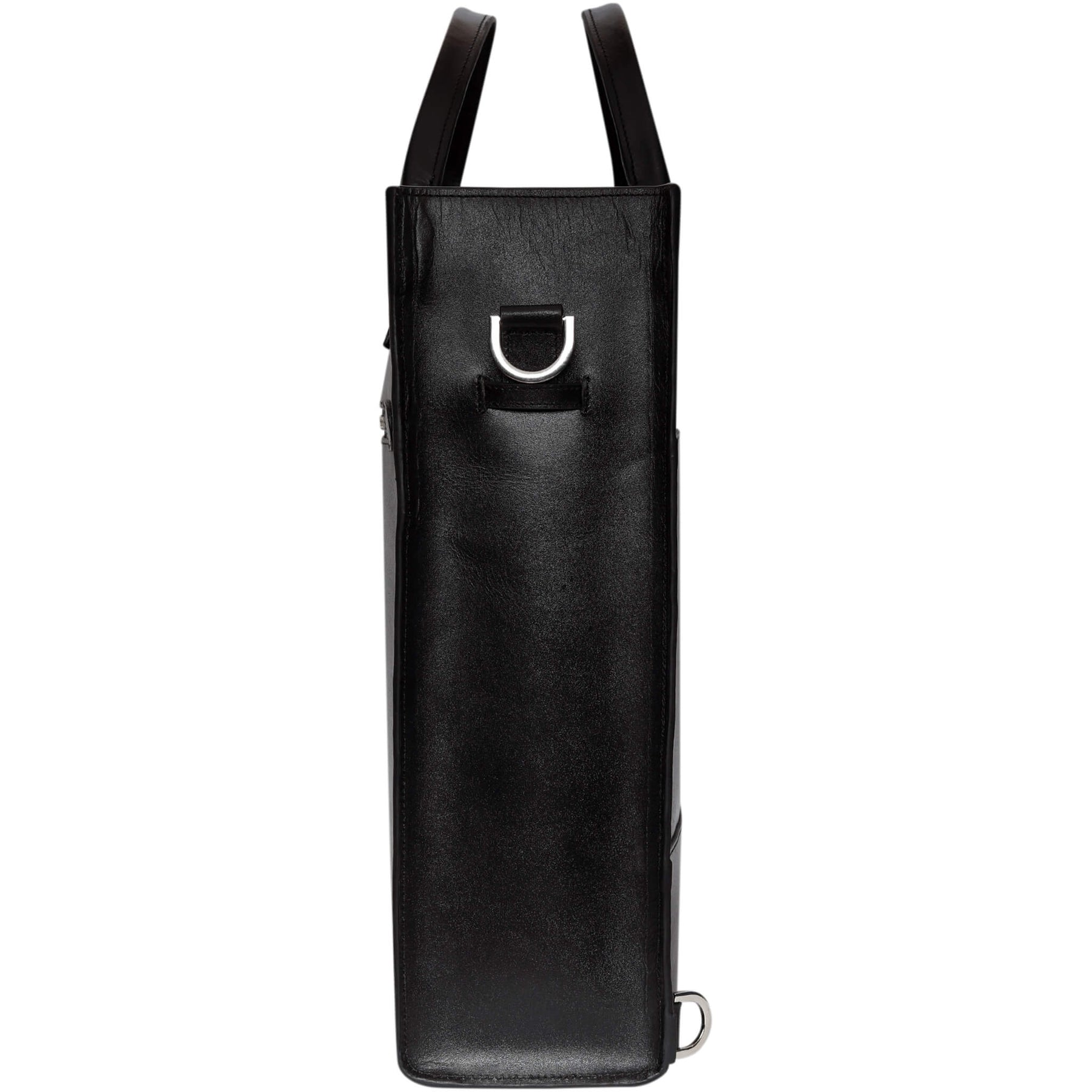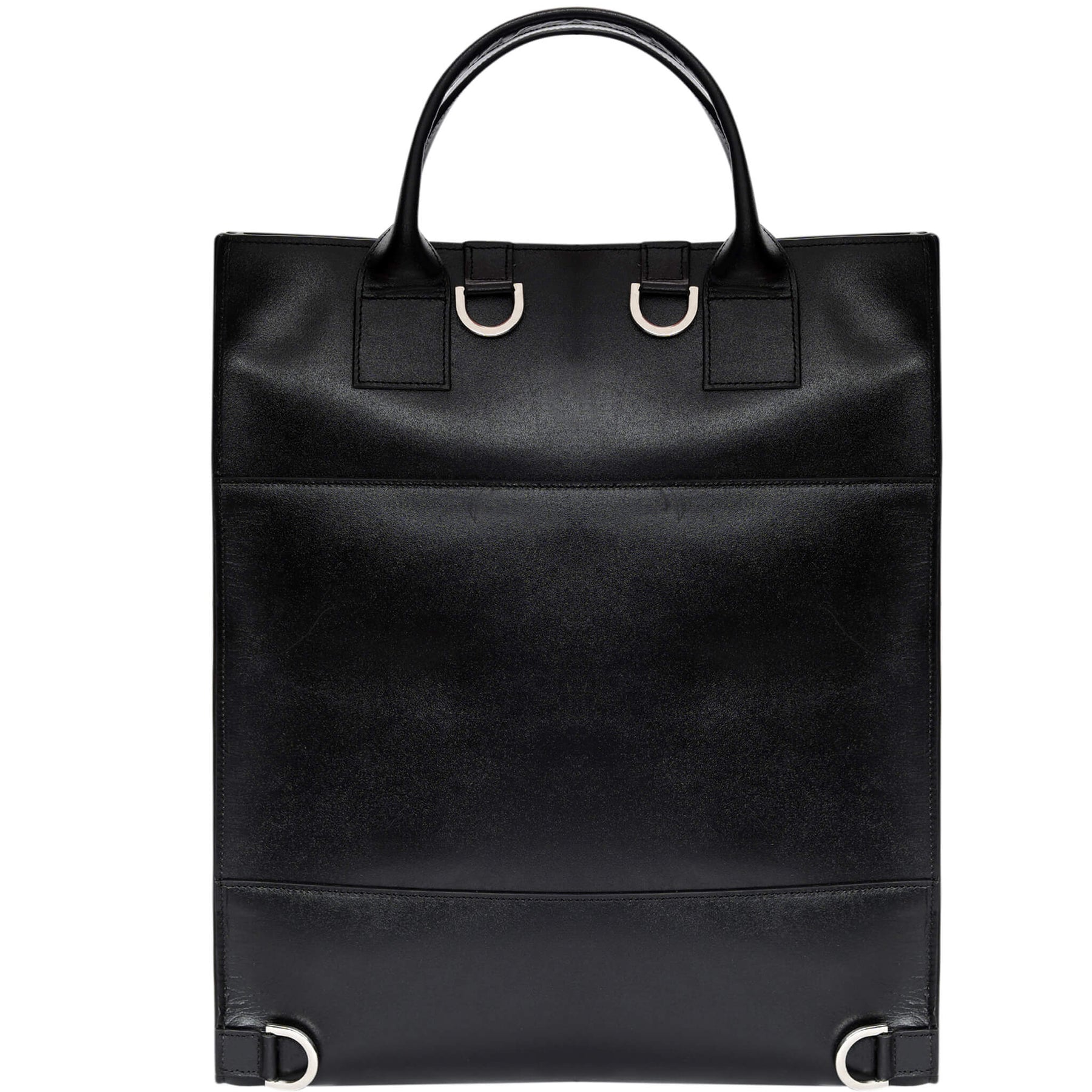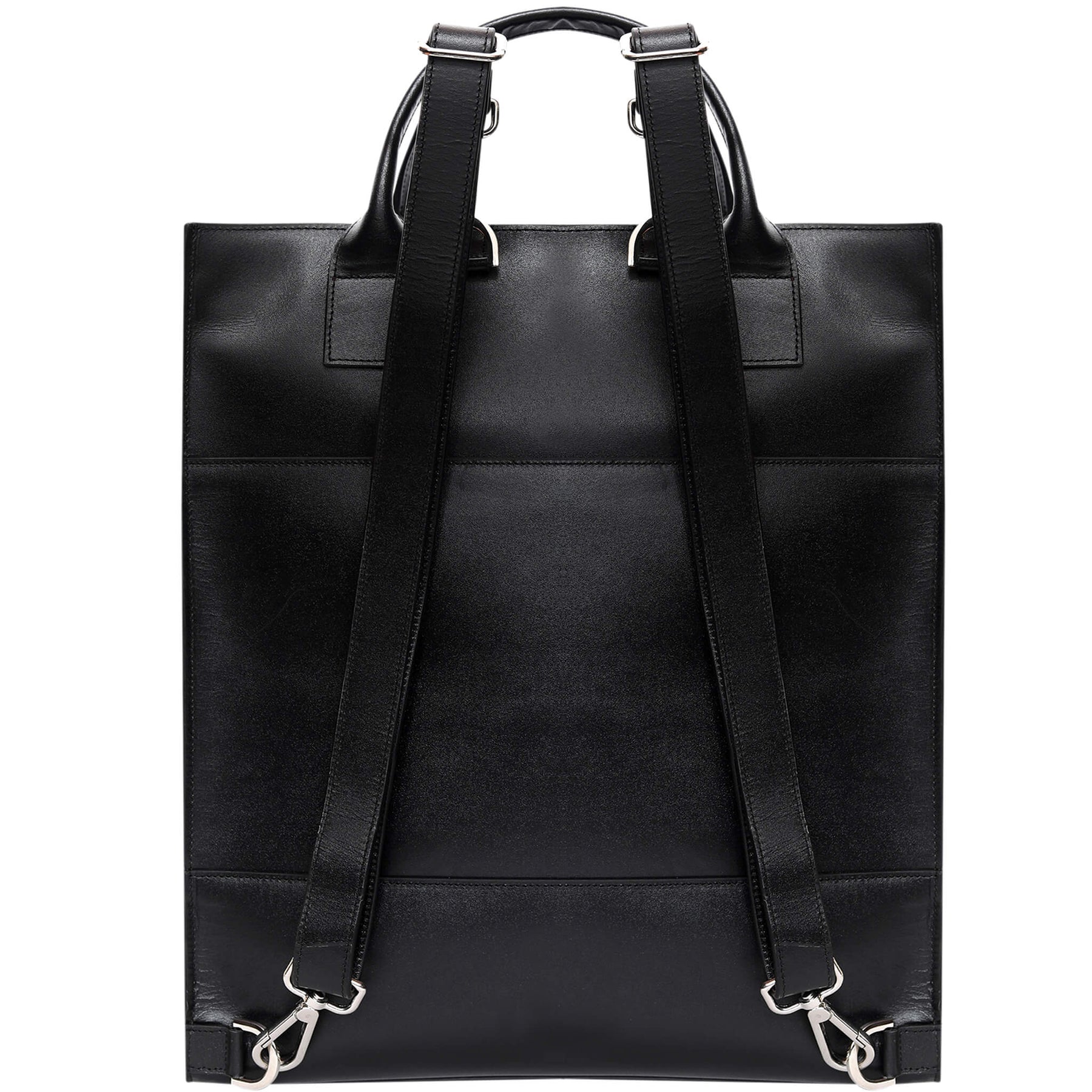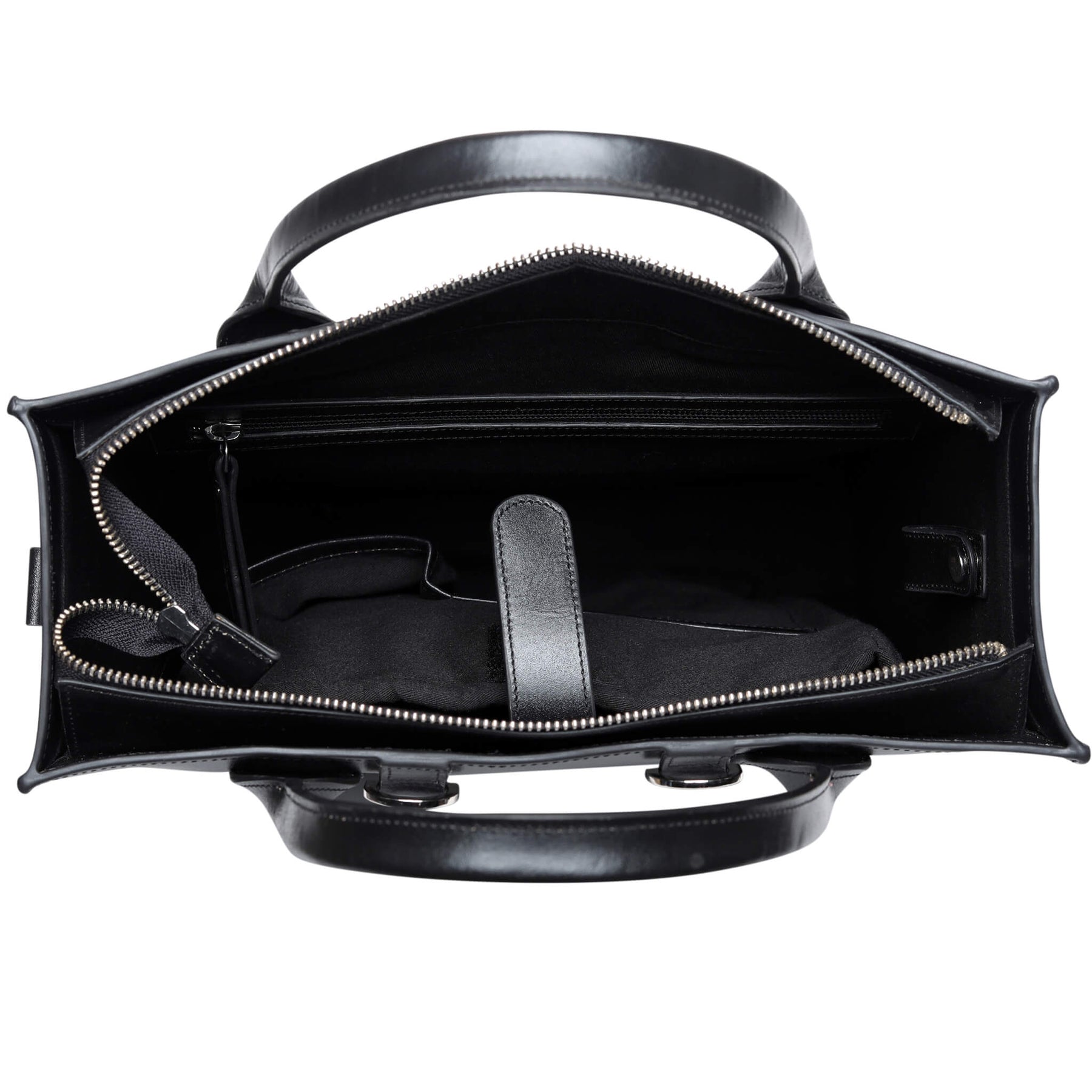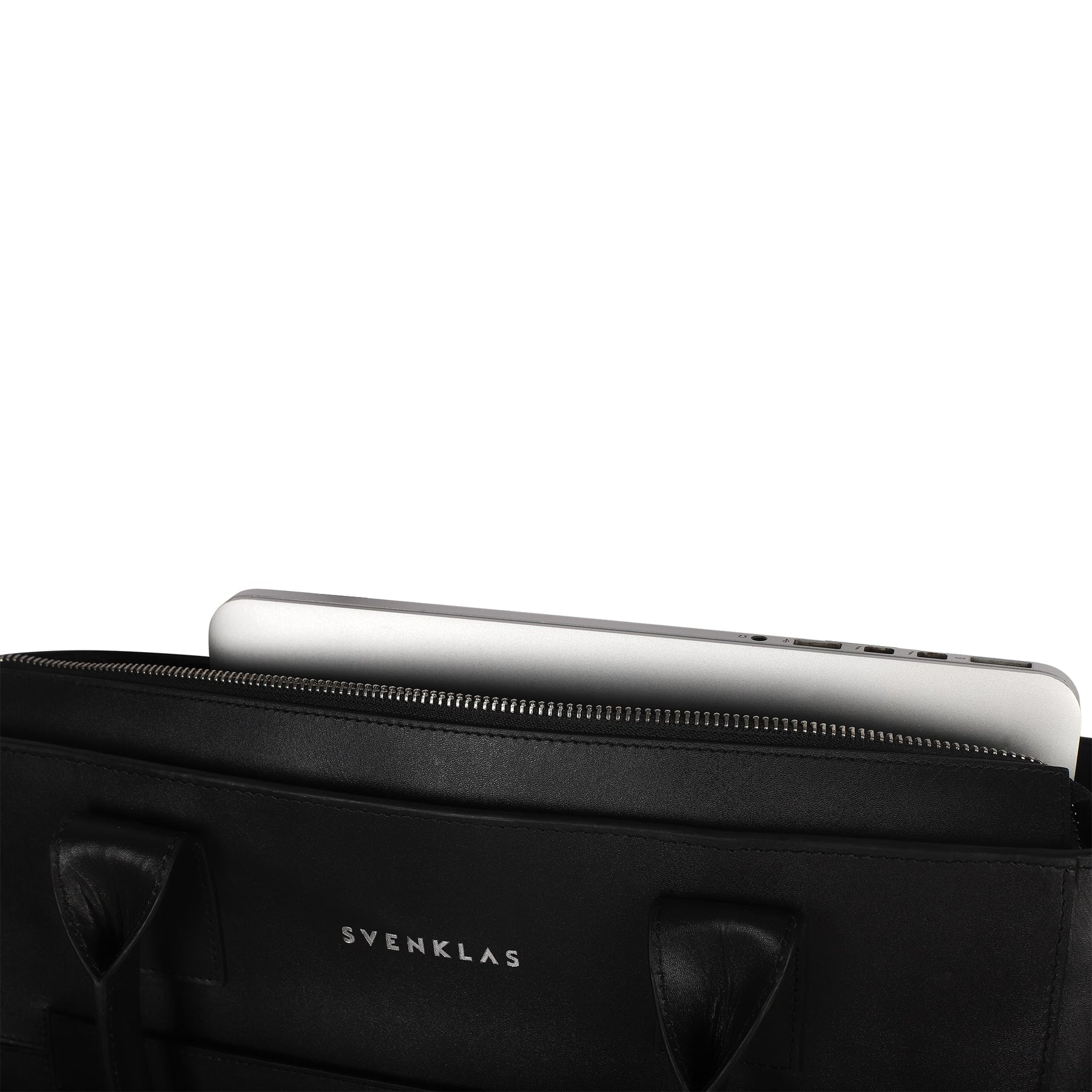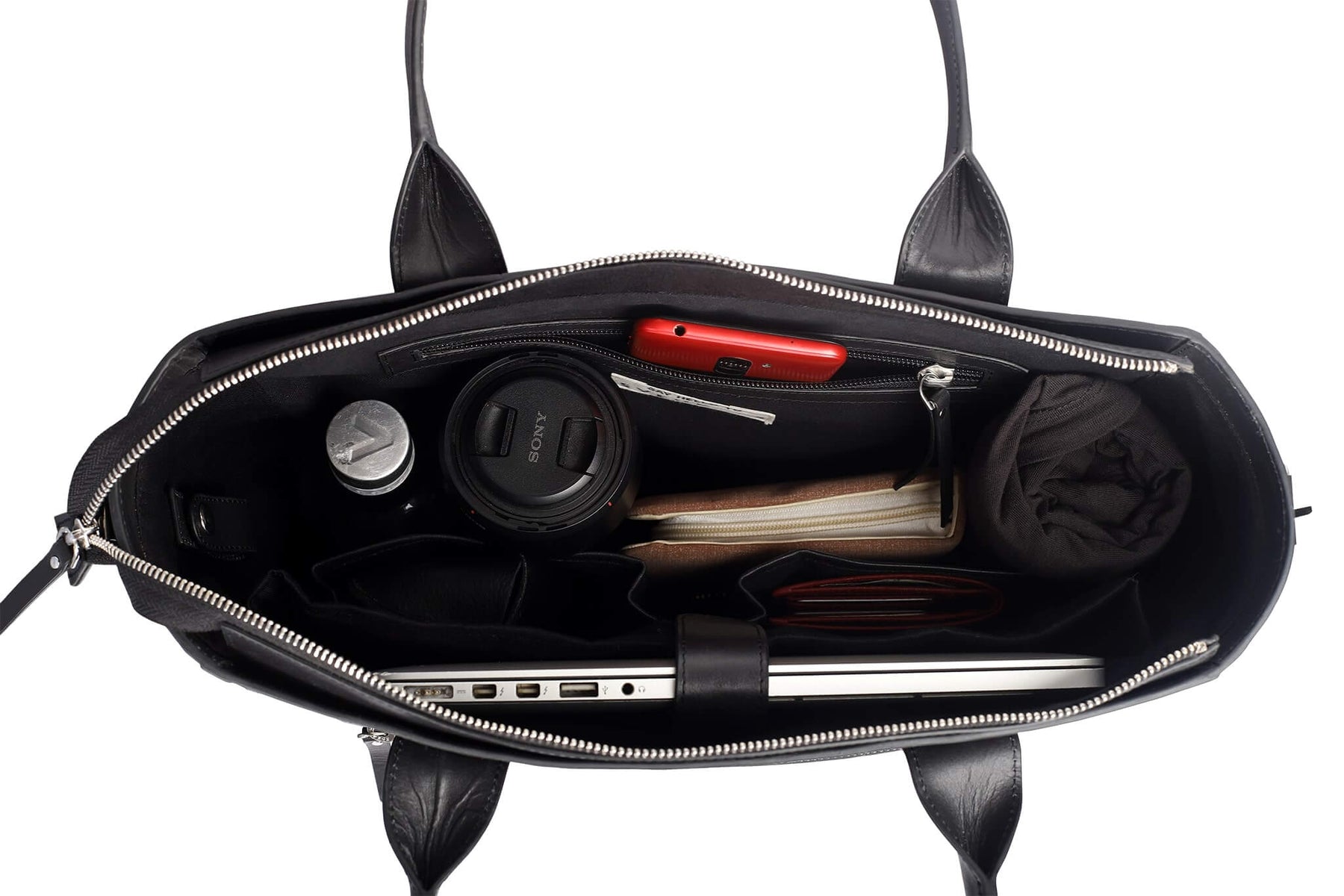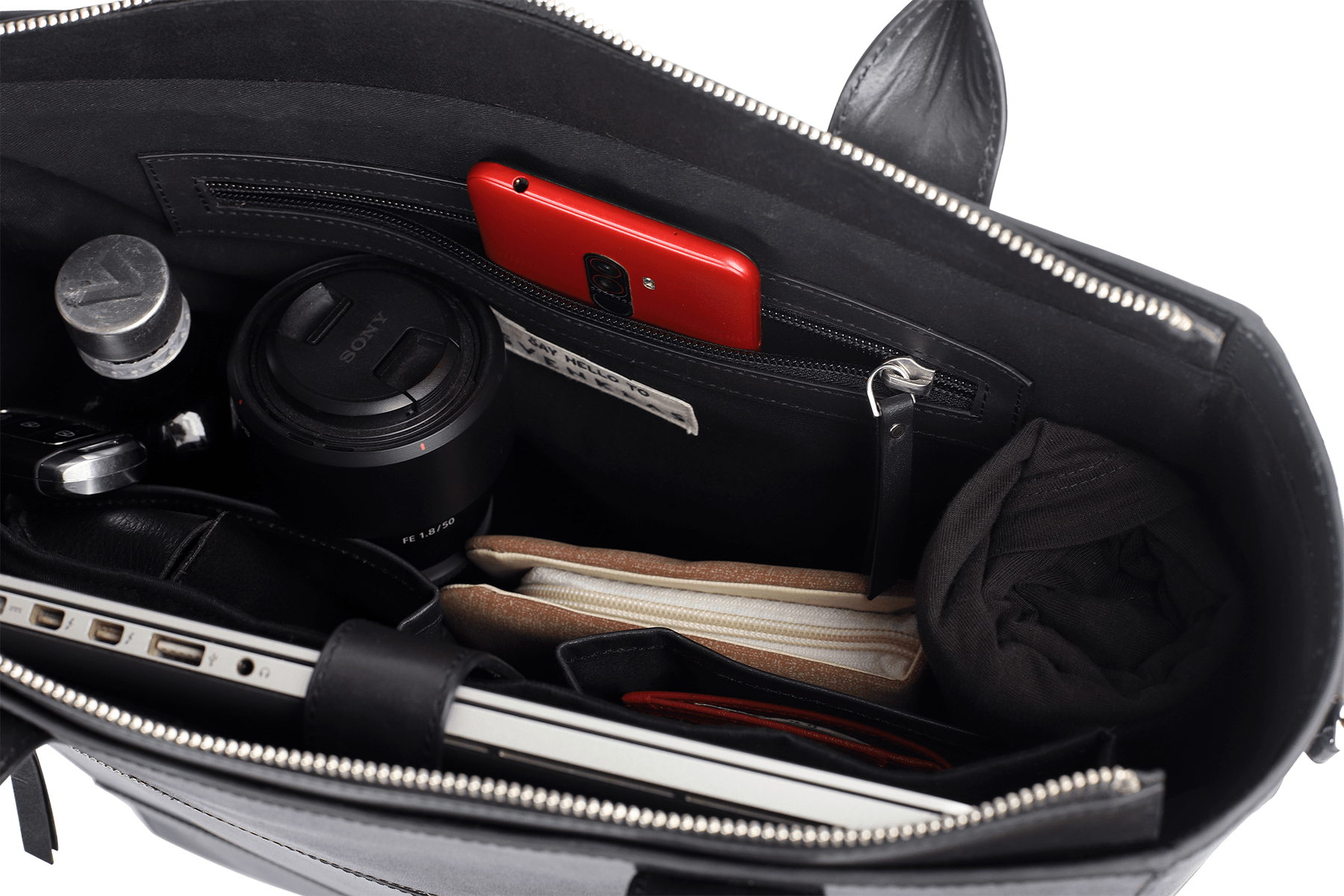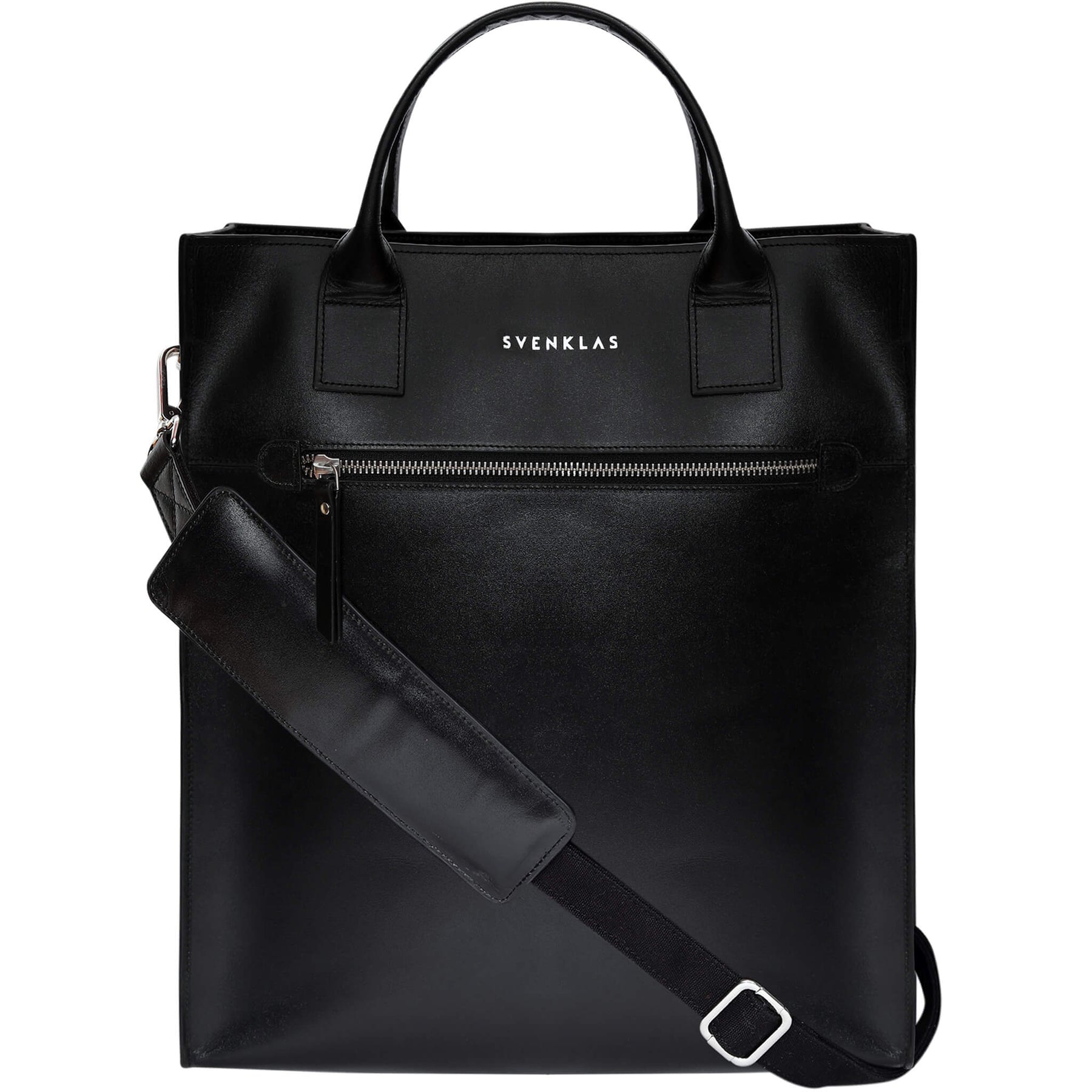 Handcrafted with luxurious Italian leather and distinguished by a clean-lined iconic silhouette, Iona Duo Totepack offers an elevated aesthetic that merges utilitarian function with progressive styling. Designed with a built-in laptop sleeve and ample storage volume; it can be hand-carried, worn over the shoulder or as a backpack. The minimalist form and exclusive Italian leather makes Iona a timeless classic that will just get better with age.

DETAILS

Features a separate 16" inch internal laptop compartment with velcro closure.

Main compartment with zipper closure at the top to keep everything you need. It's spacious enough to fit a change of clothes as well as your go-to lunch.

One metallic zipper pocket at the front which can fit any essentials you would carry throughout the day and provides easy access to your frequently used items.

Removable and adjustable shoulder strap fastened with D-hook to keep you comfortable while carrying the totepack on your shoulder.

One internal zipper pocket for safeguarding the essentials you need to access on the go.

Two internal slip pockets to help you stay organized and is designed to fit your phone and wallet.

Keychain holder to attach keys or small belongings.

Removable and adjustable two leather back straps are provided which can be tucked in the D-hook to be worn as a backpack.

Leather carry handle.
MATERIALS

Leather: Finest quality leather processed naturally and imported from certified local factories in Florence, Italy and Buenos Aires, Argentina.

Full leather detailing used in internal slip pockets, velcro closure, laptop compartment, pullers, keychain holder, shoulder pad.

Lining Fabric: The inside of the Tote bag is made of premium quality water-resistant black fabric liner. (organic cotton twill)

Shoulder Strap: The shoulder strap is high-quality cotton webbing with leather shoulder pad and leather trims.

Back Straps: The back straps are made entirely with leather.

Zipper: Symmetrical, individually polished, silver-nickel-finished zippers.
Hardware: Svenklas signature custom designed silver-tone durable metallic hardware.
DIMENSIONS
16in (H) * 14in (W) * 5in (D)

WEIGHT & CAPACITY
Weight: 690 g
Volume: 24 L

Made in India
Estimated delivery in 3-5 days. Free shipping and 14 days no questions asked free returns.
USE CODE: FIRST15 FOR 15% OFF ALL ORDERS
USE CODE: SVENKLAS TO GET ₹500 OFF ON ORDERS ABOVE ₹1999/-
LIMITED TIME OFFER! FREE SVENKLAS WALLET ON ORDERS ABOVE ₹6999/-
(*Only 1 voucher code can be used at a time)
To get rid of light stains, wipe the leather with a slightly damp cloth and always dry leather at normal room temperature. Do not machine wash or dry clean.
The leather hides for our product comes from Italy and Argentina and is in accordance with the most stringent animal welfare laws in the world. The leather is vegetable tanned and processed using natural tannins that occur in certain barks, wood, roots, leaves and fruits of plants. This preserves the natural characteristics of the material and it ages beautifully. Our organic cotton is grown without synthetic fertilizers or hazardous chemical pesticides. Working conditions audited to ensure strict compliance with international labour laws.
Svenklas products are warranted to be free from defects in materials and hardware for one year from original date of purchase when used under normal conditions and for the purpose intended.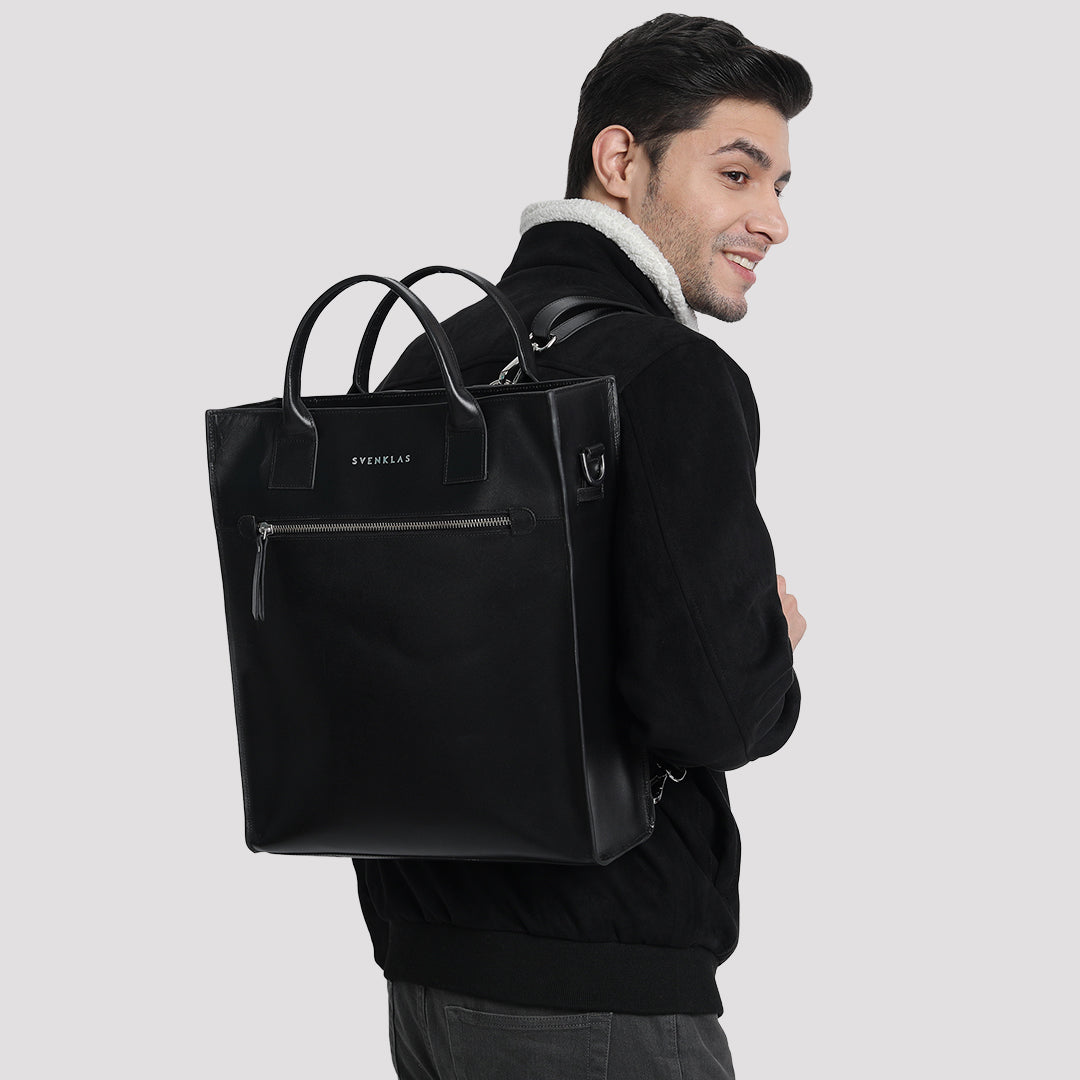 From Tote To Backpack
Carry Iona in your hand for a professional vibe or wear it as a comfortable backpack. The straps untuck to turn it into a backpack.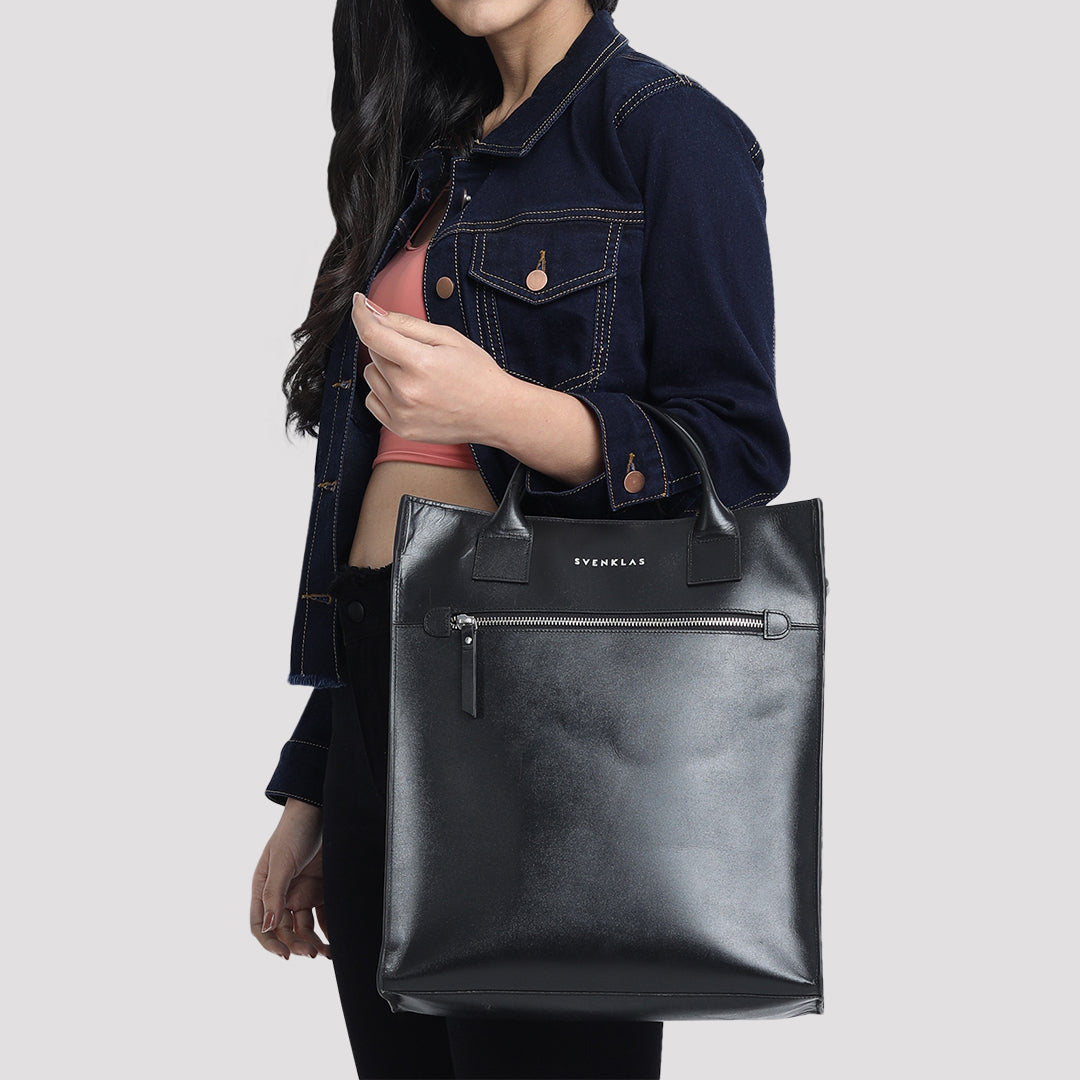 Hold It Or Shoulder It
Hand straps lets you carry our Iona Duo Totepack with ease. Enjoy the comfort of carrying it in your back, or tuck in the straps to convert it into a hand tote when you need to look sharper.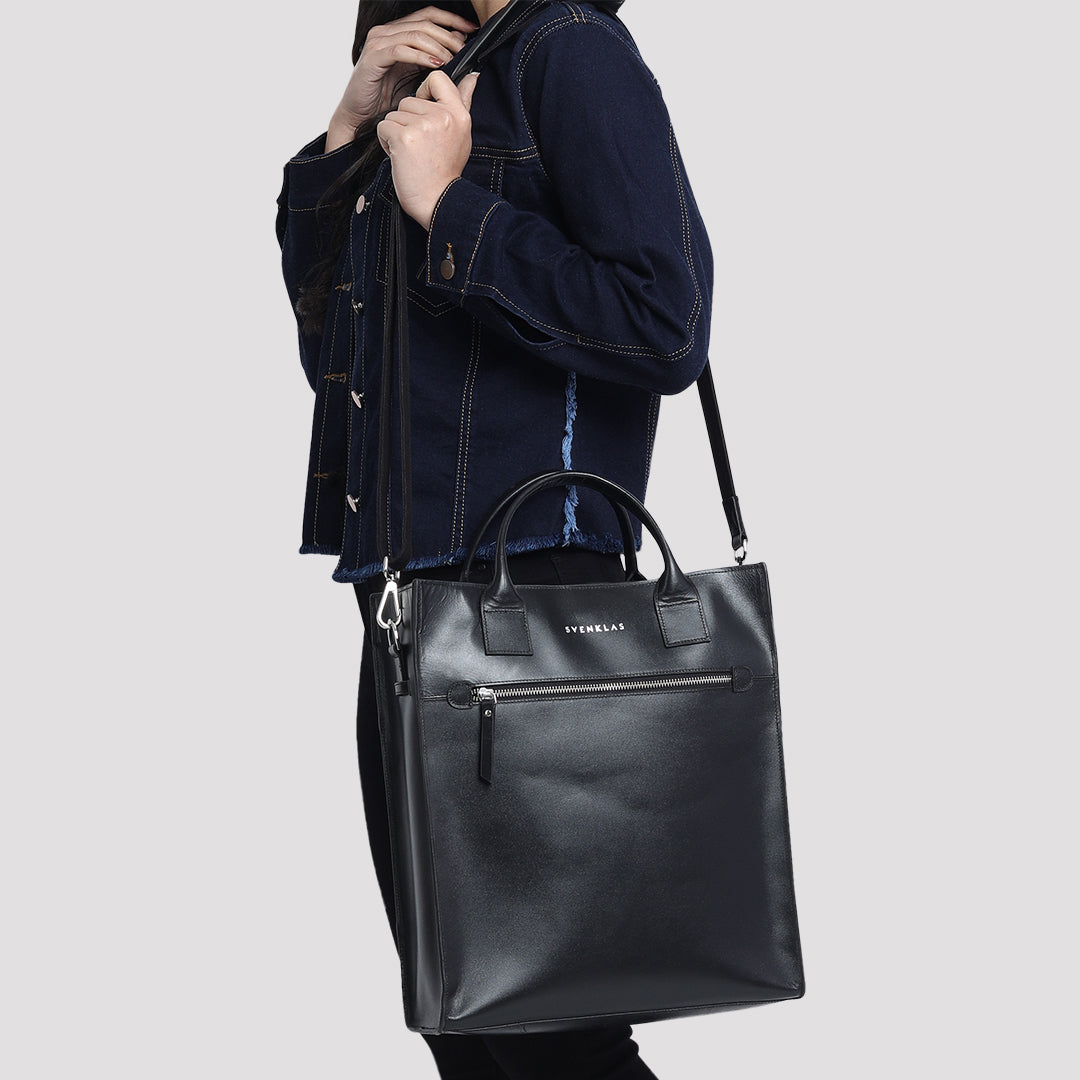 Choose Your Own Adventure
Our Iona Duo Totepack can be used for a trip to the corner store or a trip around the world, with its versatile straps that can be worn over your shoulder or on your back.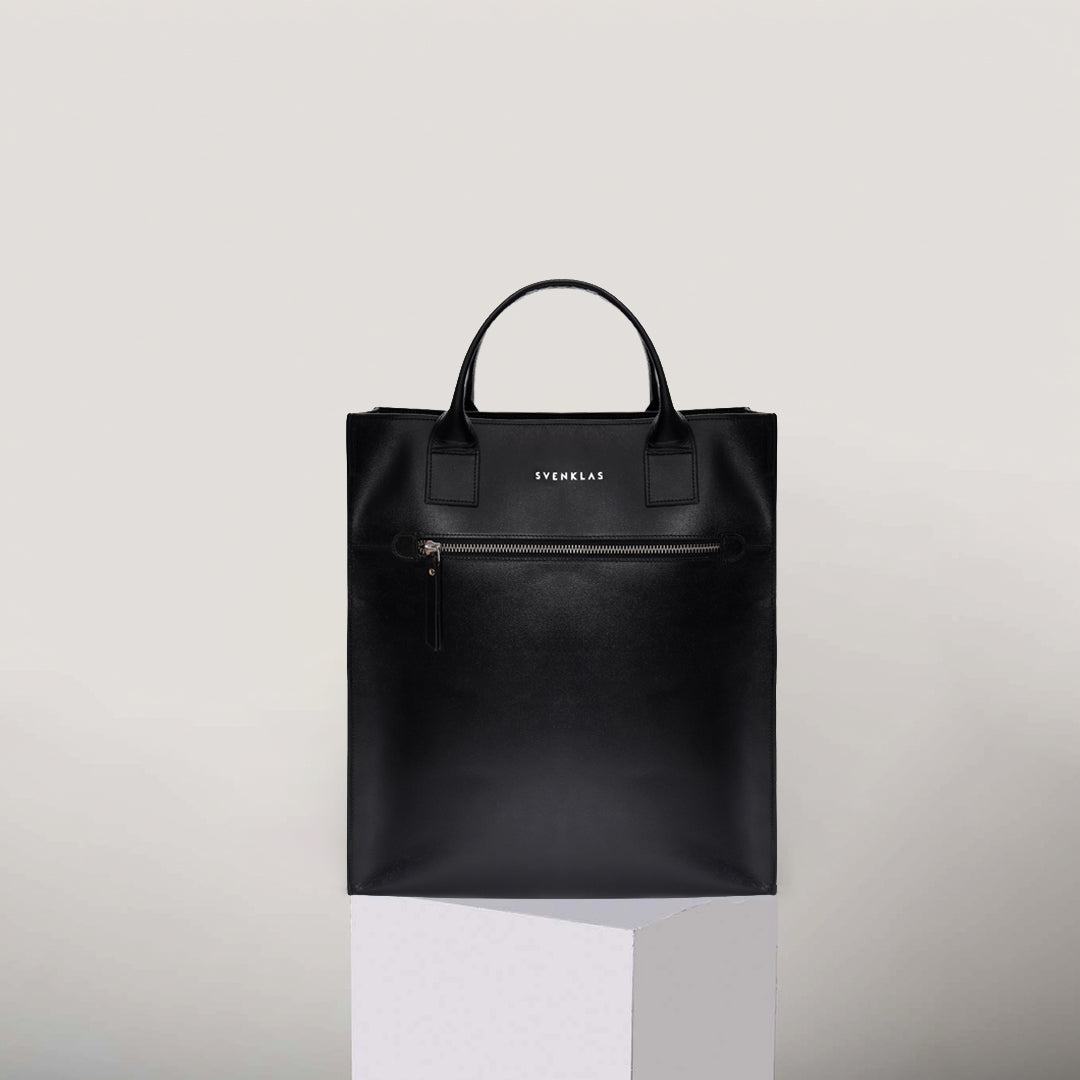 Made From Nature, For Nature
We aim to make timeless products while minimizing harm to mother nature. Our Iona Duo Totepack is made from finest quality vegetable tanned natural leather which emits less carbon in the manufacturing process than petroleum-based alternatives.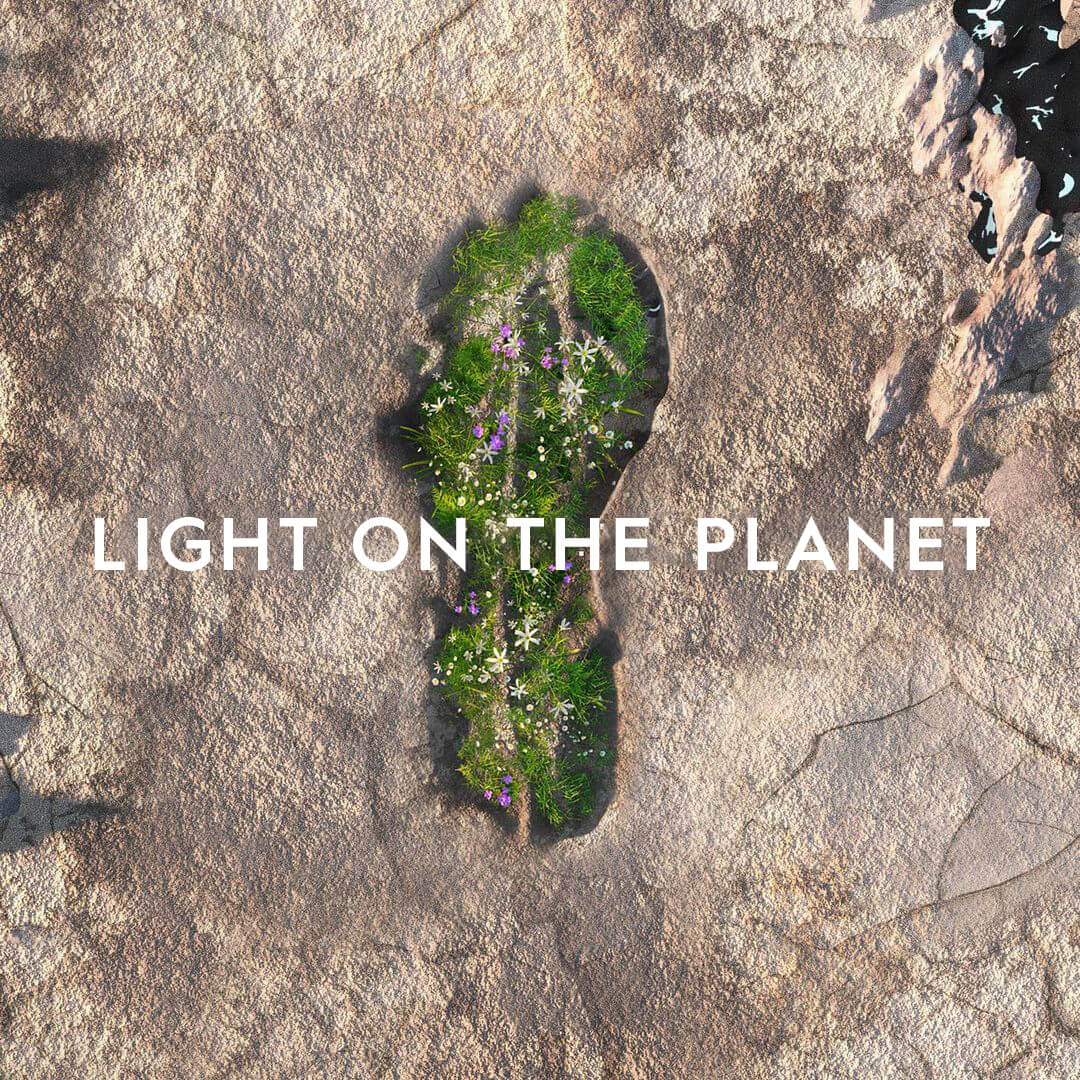 Ciao, Carbon !
We have set out on a mission to create products with lowest possible carbon footprint. Our products have minimal impact on our planet thanks to sustainable practices like using natural materials, recycled packaging and buying carbon offsets with our tree plantation program.